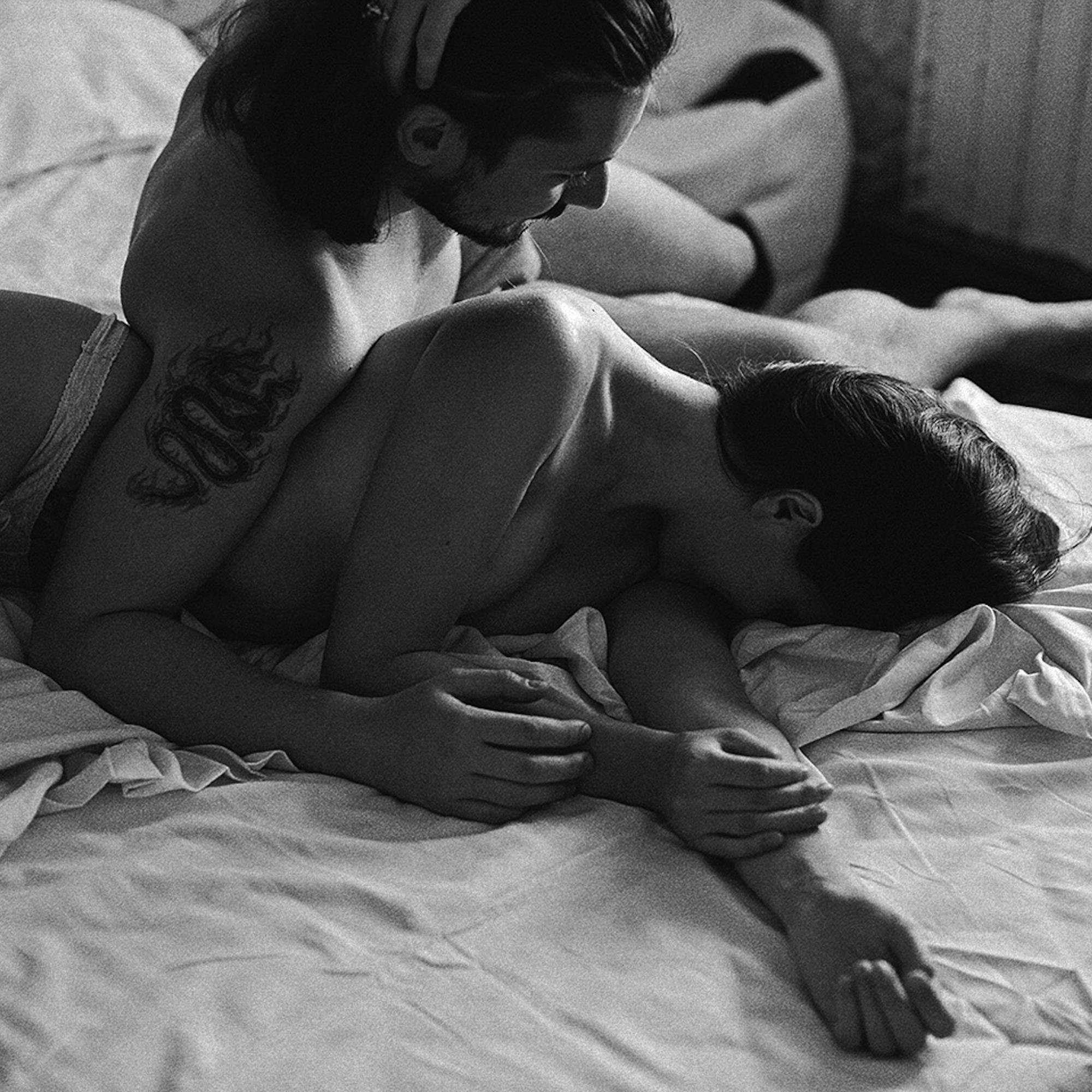 Her soul, love and passion.
A Sexual Fantasy
I'm ready, waiting by the curb at the gate we agreed on in our last email. She really came! Wow, it's hard to believe it, but it's real. I have a chance to win the heart of the woman of my dreams, it makes me nervous, but I know I can.There she is, my muse, my fantasy, the girl that I love almost without knowing her.
It all began in a forum on the web, she was talking to her fans and we clicked after a long talk over the internet. After a while, our chat became private and we had an intimate talk, I… I just let her know me, the way I think and how I feel and she liked it and so a good friendship began.
She hugged me for a long time, then a soft kiss on my lips. I'm kind of surprised but I think It's a custom of her country. Put the luggage in the trunk of the car and off we go.Three days, it's all we needed together, to develop something out of nothing.
It's our last night together, I build a small fire on the beach, just far enough from the sea, it keeps us warm and gives us some light. She is coming out of the water, I can see she feels cold because of her nipples, the are trying to burst out of her bikini. She reaches for the towel, wraps it around herself and gets rid of the wet swimmsuit. She funnily throws it to me and sits by my side. She holds my hand in hers, looks at me and says "I'm so happy I decided to come" I'm thrilled, looking her in the eyes, smiling, dreaming of her lips when she kisses me.
We end up unclenched over the soft sand of the Caribbean, having sex is not precisely what happens next, we make love, the sparks that the fire produces fly over us and mix whit the ones our lovemaking send flying over to the sky, all mixed together fell over the ocean creating a hiss that indicates the intensity of the heat created that cool night.
There she goes, leaving with a promise to come back, and one of mine to catch up with her somewhere in the world. We spent our time having fun, swimming, dancing, walking by the beach, eating and most of the time, just talking. I'm so happy that my words caught her attention and won her soul, her love and the passion of a pornstar on the other side of the world.