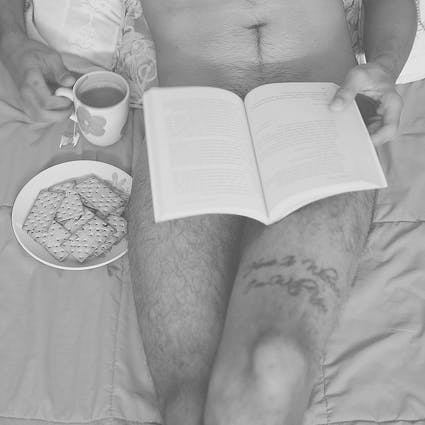 Her ex-lover is always welcome in our house
A Sexual Fantasy
We have been married for 13 years now, but before we met she had a torrid love affair. He now lives in Europe, but was coming back to town to take care of some business in the US.
My wife offered to let him stay in our basement guest suite while he was in town. The night he showed up we had a few drinks together and then he went down to unpack and get settled. I had another glass of wine while my wife went up to get ready for bed.
While I was finishing my wine she came down in her robe, which was slightly open clearing showing that she was naked underneath. She told me that she was going to go down and make sure that he had everything he needed. I gave her a deep passionate kiss fantasizing that her ex was going to get to see her in her sexy robe.
I went up to bed and tried to get to sleep to no avail. After 2 hours she came back to our bed and fucked me while she told me what she and her ex had been doing. What an amazing turn on! Needless to say he has an open invite to come back when he is stateside.