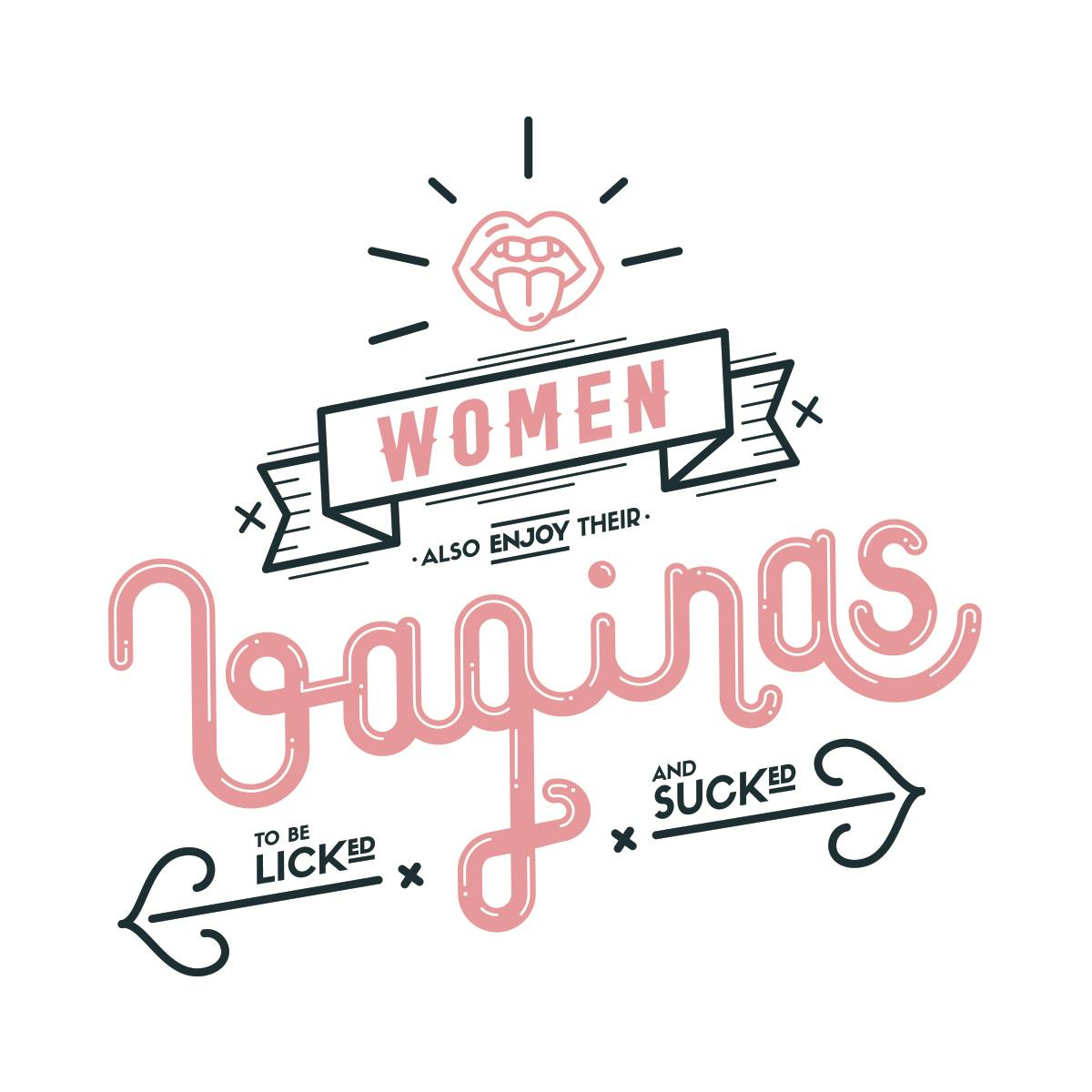 The hair salon
A Sexual Fantasy
I went to the new hair salon that just opened in my neighborhood. While I was waiting to have my hair cleaned, I noticed the only other client, a beautiful girl. Her long dark hair was being styled. She seemed to enjoy it a lot, her eyes half closed and a smile on her face. The hairdresser started to wash my hair gently, massaging my head with great attention, from the neck to the top. Then she asked me to sit on a chair next to the dark-haired cutie, who helped me pick the style I wanted. She wore a very long mantle to protect her clothes. It was strange how she seemed to enjoy being in the hairdresser's!
The hairdresser made me wore another mantle, and then she started to style my hair. She kept massaging my head, insisting on sweet spots... After fifteen minutes of massage, I started to have an erection, and she noticed that her sweet massage was appreciated. She asked very naturally:
- Do you want our special care?
- What special care?
- My assistant can help you relax...
I agreed, and then a girl came from the back of the shop, went under the desk and under the mantle protecting my clothes, and started to rub my pants. I was very embarrassed, but then I saw the large smile on the dark haired client's face next to me.
So I let the assistant proceed. She unzipped my pant, grabbed my dick and gave me the best blow job I've ever received.
While I was enjoying my very "special care", I saw the dark haired girl stand up, and then I understand why she was so satisfied: she had the special care too. A handsome assistant stood up from under her mantle.