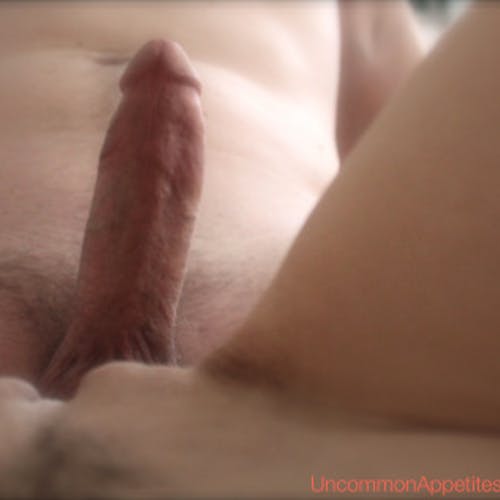 Girl next door
A Sexual Fantasy
A lady in her 20s used to live next door when I was around 16. One day coming home from school I realized that I lost my keys, so I was sitting on my porch when she passed by carrying some bags from shopping and she asked me if I wanted to wait at her house. I thanked her and went inside, I was waiting in the living room for 5 minutes and she went to her room, to change clothes. When she came out she wore the most gorgeous sundress. Now what happened is she offered me water but she accidentally dropped it on me and my pants got all wet, she asked me to take them off, So I did. My dick's shape could clearly be seen as the underwear was wet and clingy. She looked at it, thought for a second and then went and closed all her blinds. She then took a condom out of her drawer and threw it at me and said "You wanna do this or what".
I readily agreed, I was a virgin and I had eyed her for months. I put on the condom and positioned her in standing doggy style. I lifted her dress and started having sex with her. I lasted 2 or 3 minutes before I came in her.
By then she became a little nervous and said I should go home and no one could find out. She said we'd do it again sometimes.
Nothing turns me on like that. A woman who is so direct and straightforward is what is my deepest desire.