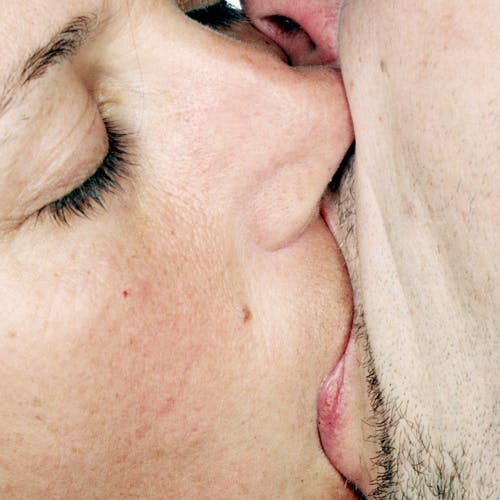 Fucking in the middle of the Fucking Street
A Sexual Fantasy
I told you once; if something ever happened with her, you will be the first to know. And I am a man of my word.
It was a Friday night in late January and we had a dinner. My girlfriend Cornelia and I arrived a little early to this lovely restaurant in the Palatine hill. A good half and hour later, they finally came. The Licinni brothers and my great friend Silo. And with them, there she was; Clodia, Silo's girlfriend and one of the most attractive women I know.
We always had a strong connection; an unspoken sexual tension. There were times our dances and glances almost made it spoken.But not lately.
This Friday, however, Bacchus was on my side. As the wine continue to pour down our throats our companions started to disappear. First the Licinni's and then Silo and Cornelia.
But not us. The night was just starting for us. And we were on fire; we hit all the tabernae one should visit on a night out in the city. We danced and we flirted. And then something more happened.
I was really horny. I had this big erection but never tried to conceal it. As we were ordering another round I approached her from behind; I knew she loved that. And while drinking more alcohol I started pressing her arse against my cock, and she started twerking. Then, just like that, she turned and we kissed. A hungry kiss.
A few blurry hours later we were in a not so intimate street near her shared apartment with Silo. I had been playing with my fingers down there for a while; now, she lifted her skirt with her panties down and opened her legs for me. I couldn't take my eyes of her, so I savoured the moment before going down south, and then; savoured it again. There, in the middle of the fucking street.
And then someone walked by us. It didn't matter. We were so turned on that all we managed to do was stumble to a nearby alley and fuck there like a pair of cats in heat. Up against a wall, moaning. And when it was over, I couldn't take this song from my mind:
"I know I've been misbehaving,
But my heart never skipped a beat.
You got sex hair!
You got from me,girl."