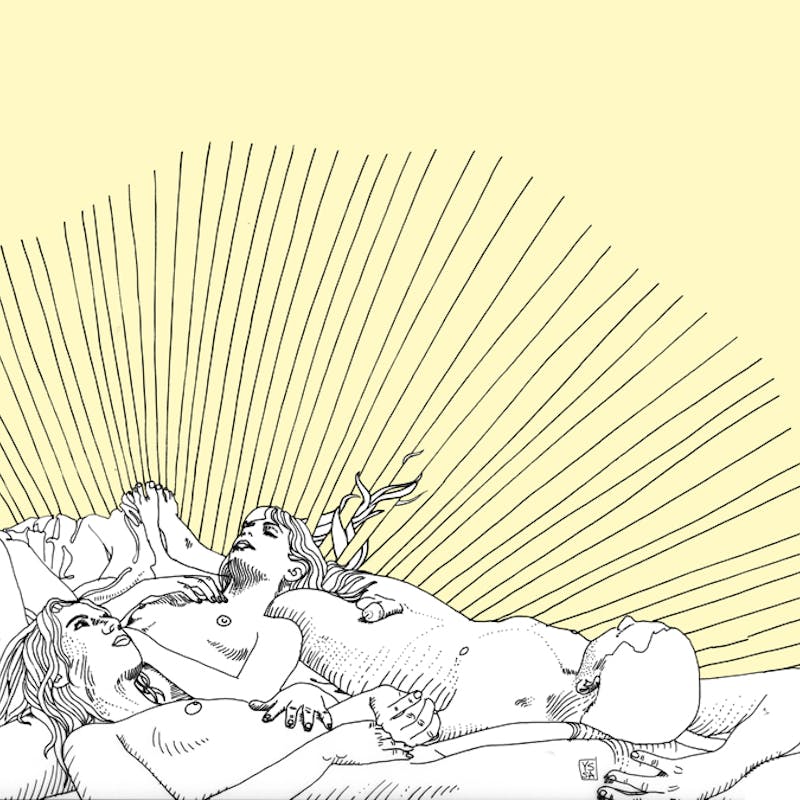 Fucking a Man as a Trans Woman
A Sexual Fantasy
I am a post op trans woman. If you haven't met any, you might be surprised because I look like any other woman. My wife and I have had a rough time because she is not interested in women but because of our love, we found how to be intimate again.
My fantasy is that one day, perhaps for Valentines day or something, she could warm me up with a little foreplay and then blindfold me. I'd lie back on the bed nude and hear the door open. I'd be a little nervous at first and then feel her hands on me. She says just relax and then I feel another pair of hands. I look up. These are not a woman's hands. Again my wife says to relax and gently pushes me back. It takes a moment but I trust her. The hands continue to help me relax. The hands go to my more private places and I start getting kissed by both of them everywhere. My hands now start to wander onto both of them and as they find my vagina, I find hers and his penis. We rub each other for a little while before she moves to sit on my face while he moves his head between my legs. After plenty of warm up with his tongue, he moves up and begins rubbing his penis against my vagina. From there he goes to gently grinding against me until I reach down and guide his penis into my vagina. I continue taking care of my wife, who is getting really close to orgasm as the rather fit man begins to slowly ease his way in whilst using a thumb on my clitoris.
My wife finishes with a loud moan and squeezes my head between her thighs. All the while the man continues to work. My wife gets off of my face and relieves the man's thumb, using one hand there and another on my breasts. The pace picks up more and more. My wife kisses me and the man lifts my butt cheeks to make it easier to thrust longer and deeper. Faster and faster it goes until finally I come long and hard. The man keeps going which makes me squeal and then he comes in me, which is something I have never experienced before. I clamp my legs around him and pull him in as deep as he will go.