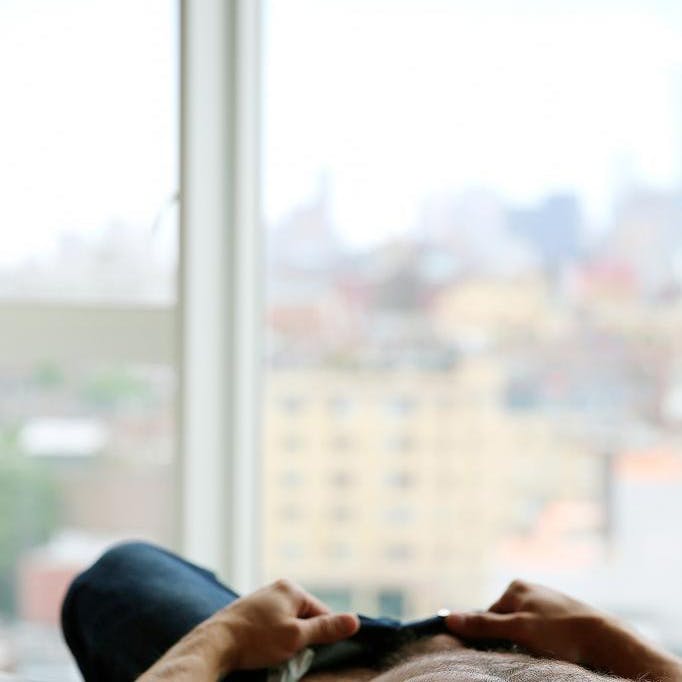 Fucking in the glass tower
A Sexual Fantasy
It may be kind of ridiculous, but have yo ever seen a place and said to yourself "I would love to fuck in that place." Well that happened to me. I was wondering what it would be like to have a passionate moment with this guy who I used to work in his big ass apartment with the wall to floor windows.
The mesmerizing way that the afternoon light hit the windows and made the city glow would seduce me, and he and I would have a romantic kiss though we barely knew each other. And he undresses me, kisses my neck and back and runs his hands across my chest, I watch the city below.
I think everyone has that place were you really want to fuck ... like something out of a movie.