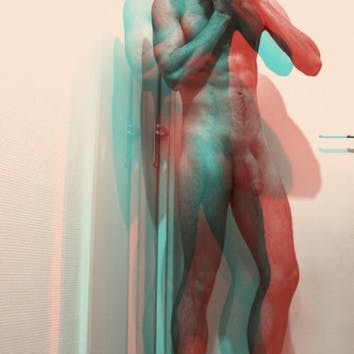 WHEN I FUCK YOU I THINK OF HIM
A Sexual Fantasy
This is a confession from despair.
Seven years have gone by and I still have wet dreams with X. I wake up in the middle of the night having the sweetest orgasms. Then I realize I'm alone... But I have to continue forward.
I'm fucking this new guy, he wants to take things more seriously. We have fun together. He isn´t bad in bed, but the only way I can climax is imagining X. Those hands are his hands, I close my eyes and I see X's face of pleasure while the cock is inside me.
I'm fucking my love through him, but none of them will ever know.