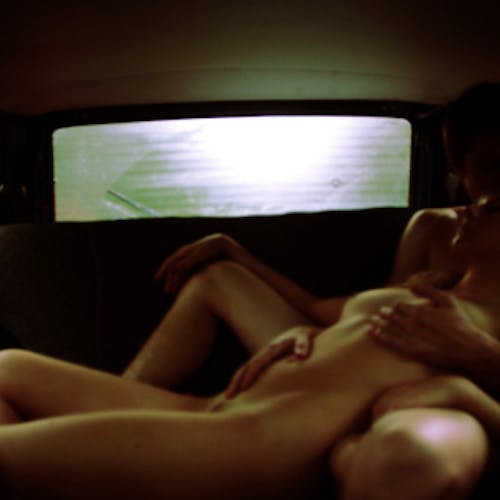 First Love, First Time, in My Car
A Sexual Fantasy
I was 24 and It was a love story that I never thought would begin. A woman I never once imagined I'd fall in love with. But I did and how! As lovely as pearls her eyes, as juicy her lips as oranges, the distinct sweet smell of her long black hair, her breasts as gorgeous as herself, and supple her skin as butter, she is indeed the most beautiful woman I've ever known. Inside her beauty lay a calm and caring woman and also to my greatest joy, a woman whose love-making would drive me crazy, drive me wet, drive me extremely hard all the time. This is my first love and my first time.
We were getting very close to each other, having kicked off as good friends. I'd take her to shopping malls, and casual dinner, and we'd sit in the backseat of my car holding hands and looking into the night sky.
Today was a special day - It was her birthday, I baked her a cake and took her to dinner.... but after that I proposed my love for her finally. It was inside my car in a deserted parking lot. She smiled, she took my hands put them around her waist and came closer. We kissed and kissed. It was amazing my first kiss. Then kiss intensified and next I know she was on top of me naked and removing my jeans.
Soon afterwards I was inside her and making love to the most beautiful of women. The fucking was so good that I couldn't tell each of us apart. She then left the backseat and went and stood in front of the car, her hands on the car hood, bending down and asking me to fuck more. I was scared, but in the midst of dark went outside and fucked her over and over on the hood. Soon afterwards we heard sound of motorbikes and ran into the car and left the parking lot. All while returning I was looking extremely serious but was smiling and happy on the inside. I could not believe myself. We did not look at each other while I drove her back. But I could tell she was happy she did it with me. So was I. My first time with my first love.