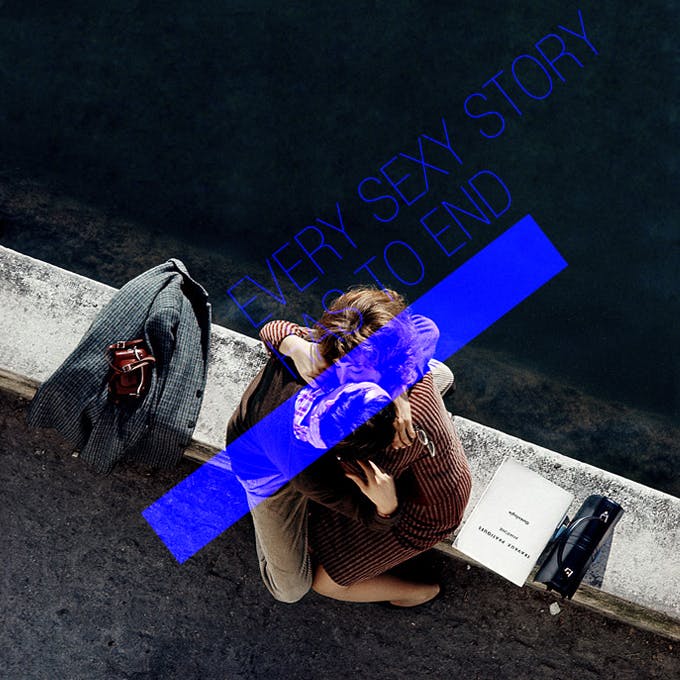 Every sexy story has to end
A Sexual Fantasy
I know it, for me and my secret lover it is the last time we will meet. Every sexy story has an end.
The same hotel as the first time, a tiny room. We build up a story that excites him, in which I dominate. I wear leather boots and he wears his lovely metal cockrings that make his sex so hard. Very soon he is inside me doggy style, and suddenly I want it very hard - to the point of violence, in and out, harder, faster, deeper.
I tell him not to come, it must be me first. We change positions, I cover his eyes, tie his hands, and start to give a very long and wet blow job. He loves when I gently sucks his balls. And then I lick his anus, he loves it, and so I put one, and then two fingers inside. I see his mouth trembling from deep pleasure. Then I let him kneel and continue my massage, stronger and deeper.
I'm wet and use my other hand to touch myself. How exciting to be so swollen and wet. I press my body against his ass, and pleasure comes from deep inside us. Next time we should try the strap-on, I think. Only there won't be a next time.