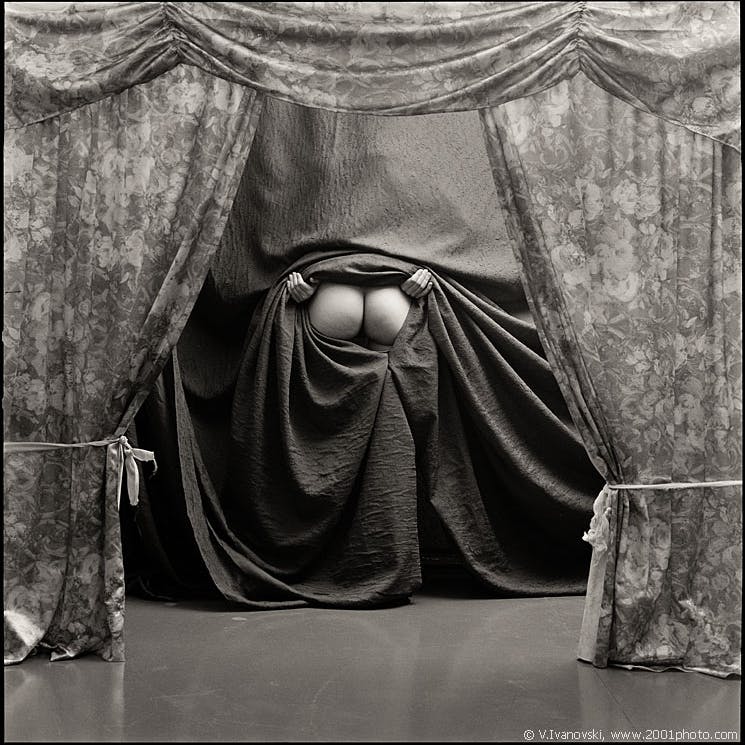 Do you enjoy getting your ass licked?
A Sexual Fantasy
I happened to breed a new kind of apple - they're small and ordinary but what's unique about them is that they taste like almonds. Sometimes I sell them at the local farmers' market. Last weekend, one of my customers was very different from the well-known regulars.
"I love apples" - a quirky redhead said to me while nibbling one of the fruit from my stand. There was something incredibly erotic in the way she was doing that. "It always reminds me of licking the sweaty skin of a lover ... Do you enjoy getting your ass licked?" She asked like it had anything to do with a sweaty, apple-like skin. It was strange, but I was mesmerised by her. I knew I would let her do anything to me.
She followed me home, and when we got there she offered to prepare me a bath. She went to my garden, collected bunch of herbs and flowers and tossed them into the warm water. She joined me in the tub and I must admit I was getting a hard-on just from looking at her naked body. She was ignoring my boner, soaping me slowly and with such a care that I didn't even protest when she slid a soapy finger into my butthole. I was surprised how horny it made me and the way she was not interested in my erect cock made me to touch myself.
"Not yet" she demanded, putting my hand aside, rinsing me and drying me with a towel afterwards.
Then she told me to position myself on all fours on the couch and began to kiss my neck, my back and my bottom, scratching my ass gently. When I felt her warm breath back there, I knew what was going to happen. She kissed my anus, nibbling it with her mouth just like she was eating one of my apples. Then her warm tongue joined the party and soon started circling my asshole. I didn't even suspect I could enjoy rimming that much. My dick was getting stiffer and stiffer, and two desires fought in me - one telling me I should stop this and fuck her right now and the other suggesting I should let her play.
I decided on the second one, and began to help her to caress my penis. Soon I came harder than ever, nearly passing out!