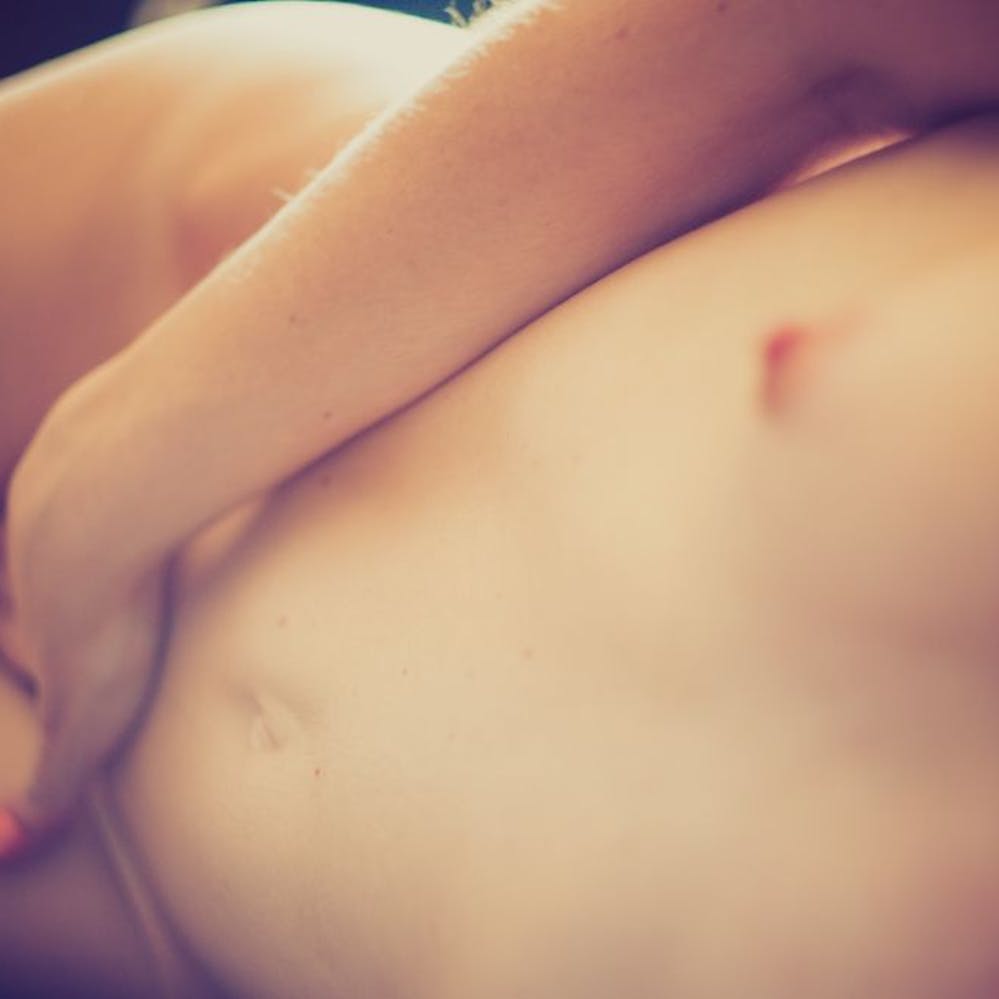 Elle se caresse à côté de moi
A Sexual Fantasy
Je me réveille en pleine nuit... Trois heures du matin... Ma femme dort à côté de moi. Sa respiration est inhabituelle. Je suis intrigué... Elle émet de petits gémissements… Je suis troublé et excité. Je me tourne vers elle. Sa main bouge sur sa chatte. Elle est en train de se masturber en dormant…
Que fais-tu dans ton rêve ma chérie?… Qui est avec toi?… Continue mon amour… Je prends plaisir à te regarder et je fantasme.
I wake up at night ... Three o'clock in the morning ... My wife sleeping next to me. Her breathing is unusual. I'm intrigued ... She emits little moans... I am troubled and excited. I turn to her. Her hand moves to her pussy. She is masturbating while sleeping ...
What do you do in your dreams my dear? ... Who is with you? ... Continue my love ... I take pleasure to watch you and I fantasize.