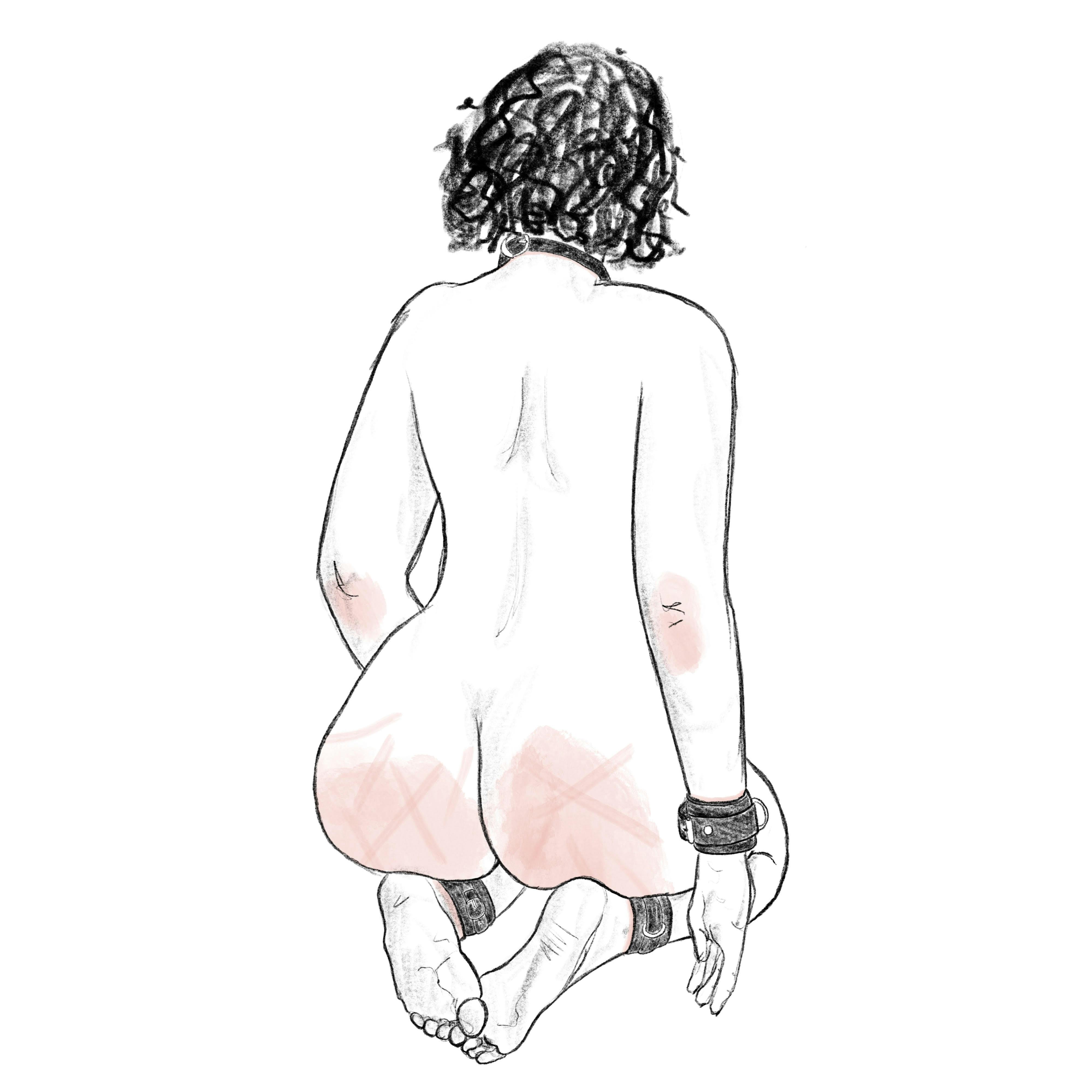 Educate Me
A Sexual Fantasy
I just ended a very long term relationship with my first and only lover. While I was in that relationship I felt like I had to be a very specific person. I could not fully embrace all that I am. The goofy jokes, my nerdy discourse, my hobbies and yes, even my kinks.
Now that I am out, I am searching to find ways to exercise these dormant aspects. In particular, I feel like I missed out on knowing the full depth of my sexual expression.
I fantasize about finding various lovers who want to take me in. I want them to see who I am and show me what sex means to them. I want to learn their definitions of longing. I want to fuck and touch and explore. And in that process, I want to discover these hidden parts of me that have been dormant for so long.
Maybe I have something to teach in return.