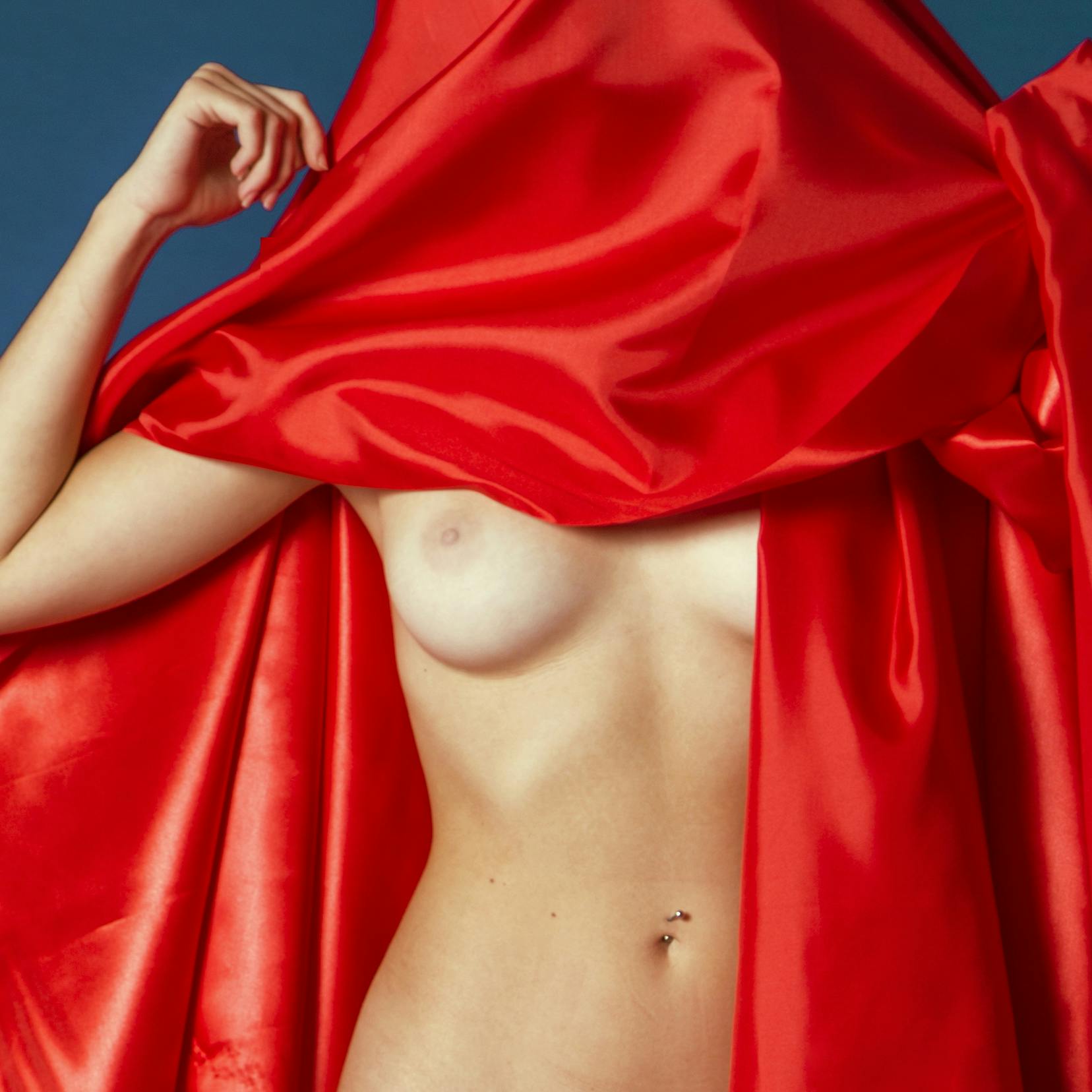 Drawer Invader
A Sexual Fantasy
Growing up in Pakistan is a very different experience to that of the western world. You tend to greet women from afar rather than hug them, and they tend to wear traditional dresses (not a niqab, but shalwar kameez) which covers their curves. Some women choose to forego this in favour of more western dresses. One such lady was my friend's mother.
At the puberty-stricken age of 15, whilst sharing a car with my friend's mother, I saw her shirt rise up to reveal the hip skin between her shirt and blue denim jeans. In this opening, I saw my first glimpse of a real thong.
As I spent more time as my friend's house, I realized how perfect her curves were and how her clothes hugged her in all the right places. Accentuating her hourglass figure. Being mindful of checking her out in front of her husband while she served us on the dinner table.
One day, while the parents were away, my friend decided to nap. So I snuck into his parents walk-in closet and decided to open her drawer. Thongs and bras galore. I sniffed them the panties. Tried on the bras. Much too big. Her gorgeous 36D breasts had the lingerie to match. That was the first time I saw how women's breasts are measured.
I stole a nude coloured, Victoria's secret seethrough bra and a black lace thong. I hid them in my then baggy pants and got home and snuck them away; using them to imagine her and jerk off at least once a day for the next few weeks, maybe months.
I was always her favourite from her son's friends. I always hoped that one day, she would catch me and my hidden stash of her lingerie. Put it on for me and take my virginity.