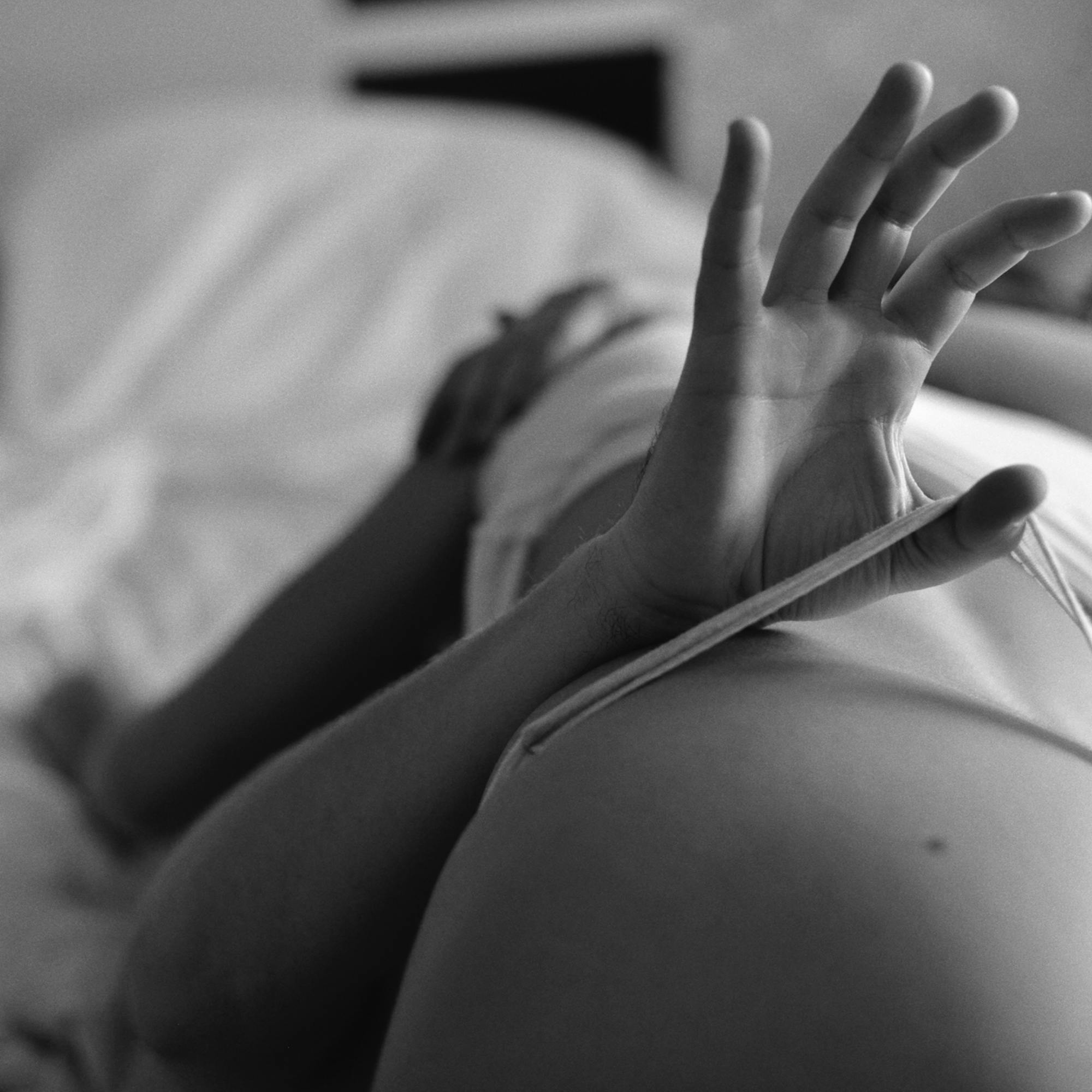 Divine Massage
A Sexual Fantasy
Me and my girlfriend share a great intimacy and great sex, I adore her body and she loves to be adored, so it's divine. I worship her and she always cums multiple times... but she doesn't like everything; my fantasy is to please her in new ways.
After hard exercise, we jump in the shower and soap each other up everywhere. We then lie in bed tired but hungry to satisfy our senses. I begin to massage her and to cover her in oil, squeezing her muscles. I then just trail my fingers up and down from her head to her toes, covering every inch, lingering as I pass over to her bum cheeks. She spreads her legs wider and asks me to stroke her between them, and I feel her heat on her sex, but I take my time kissing her ear lobes as my hands explore her. As she begs me to, I start to concentrate on her pussy and her bum, and she pushes her bum up into the air to give me better access.
I gently caress her anus and then finger her in both holes, until she moans madly with waves of orgasms, and grabs and sucks my cock. Then she begs me to enter her from behind and as I do she pushes into me, rubbing her clit as I please her anus, and we come, exhausted and sweating, closer to each other than ever.