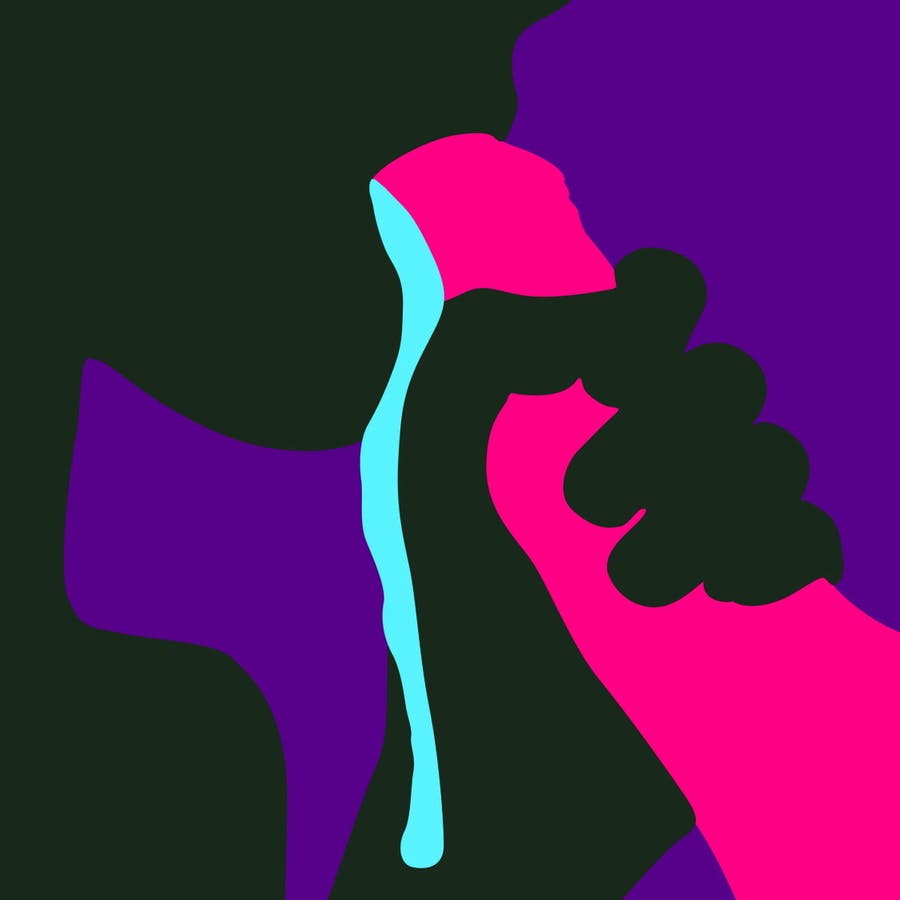 Cuckold Voyeur
A Sexual Fantasy
My wife and I have a real good relationship. But I have some sexual desires I never talked to her about. I dream of her being fucked by another man - and I would secretly watch them.
One afternoon I saw her entering a small hotel in the city. I was curious so I entered the parking lot across the street. I had a good view of some of the hotel rooms, and I couldn't believe seeing my wife in one of them kissing another man with so much passion. I watched them getting undressed and saw her sucking his big cock. I watched her being licked before them having sex in many different positions.
I watched them cuming, and right at that moment I came too.