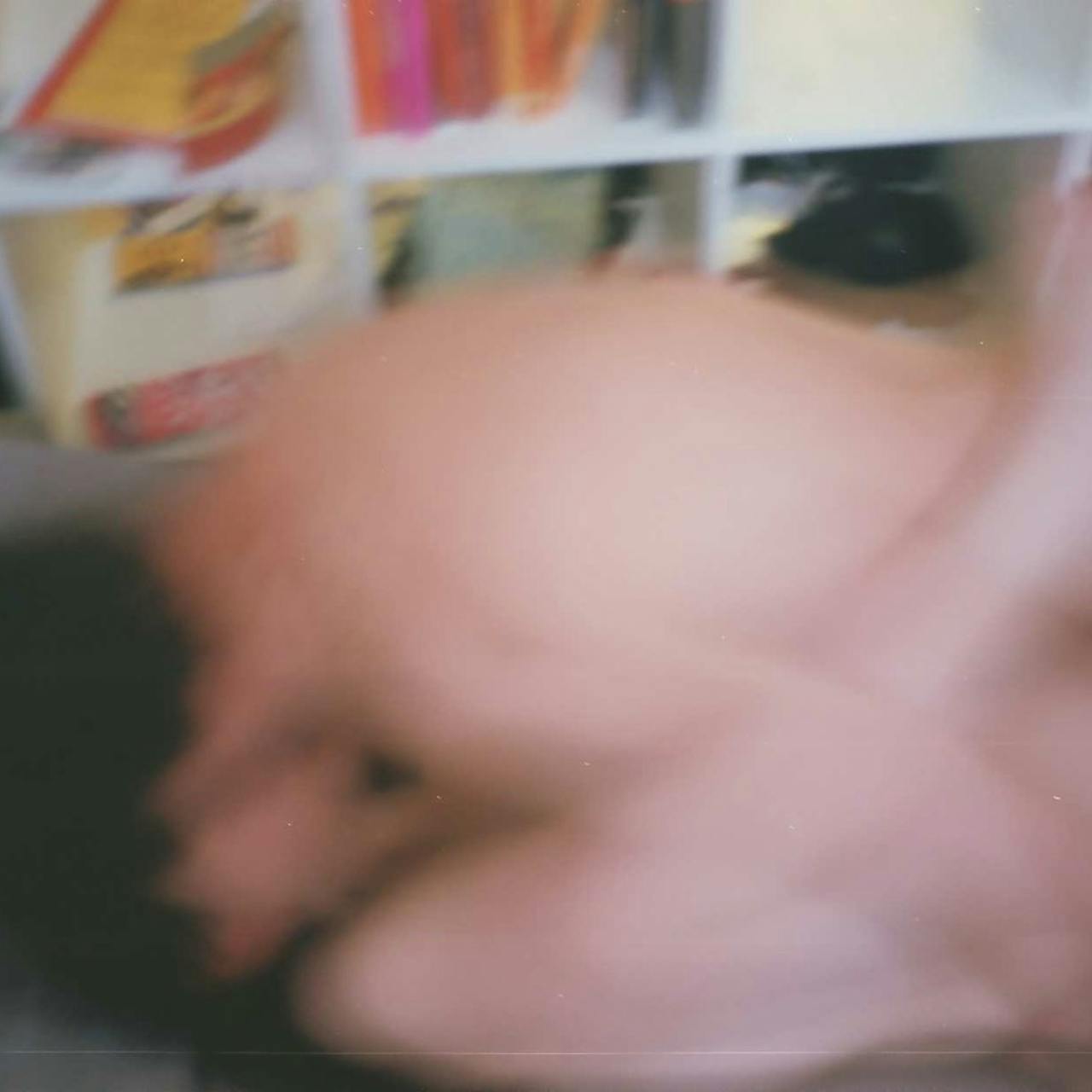 CRIS DE JOUISSANCE
A Sexual Fantasy
C'est l'été et je suis en vacances. 6 heures du matin. Je suis dans la rue devant ma voiture.
Un bruit retient mon attention. Puis un second... un troisième...
Ce sont les gémissements d'une femme... Ils sont de plus en plus audibles. Pas de doute possible, ce sont des gémissements de plaisir. D'où peuvent-ils provenir?... Peut-être de la villa à gauche de la route?... Peut-être de l'immeuble de droite?... Peut-être de la voiture stationnée dans la rue?
Ces gémissements finissent par résonner dans toute la rue. C'est à peine croyable!
On entend cette femme monter vers l'orgasme.
Elle encourage son partenaire par des « oui, oh putain, oui… ».
Au bout de quelques minutes, elle jouit… C'est fini…
Depuis, chaque fois que je marche dans cette rue, je me souviens de cette voix de femme, et ses gémissements résonnent encore dans ma tête.
It's summer and I'm on vacation. 6 am. I'm in the street near my car.
A sound caught my attention. Then a second noise ... a third ...
These are the moans of a woman ... They are more and more audible. No doubt, these are moans of pleasure. Where do they come from? Perhaps the villa to the left of the road?... Maybe the building right?... Maybe the car parked on the street?
These moans resonate in the street. It is hard to believe!
This woman goes up to orgasm. She encourages her partner "yes, oh fuck, yes ...".
After a few minutes, she cums... It's over ...
Since then, every time I walk in this street, I remember this woman's voice, and her moans still echo in my head.