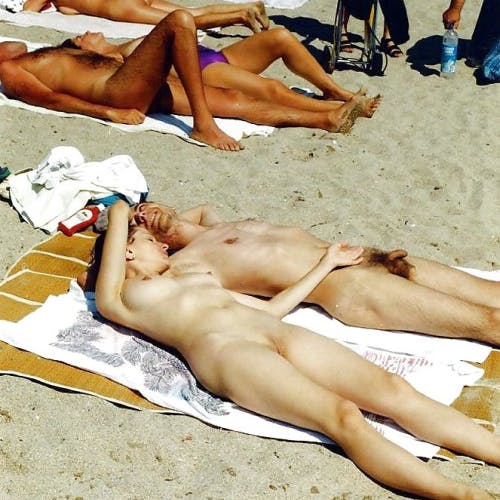 Copacabana
A Sexual Fantasy
I live in Copacabana, Rio de Janeiro. The most amazing thing about Copa is its diversity of people, tourists, locals, old and young, black and white, poor and rich, homo and hetero, trans... Every type of person you can imagine.. We have it here!
And the beach isn't any different!
Yesterday I was at the beach...pretty full, kids screaming, people listening to music, vendors shouting " Biscoitooo globoooo, Matteeee!!"
When I turn to my left I see this couple...
The woman was standing and the man kneeling in front of her...
And he was putting on sunscreen for her.
She was standing there, looking deeply to the sea and he was slowly rubbing the sunscreen all over her body...
It was such an unusual scene, because not only was it highly sensual. But they were so self absorbed in themselves... In their moment, he wouldn't take his eyes off her body. Enjoying every second. Taking his time... Rubbing the inside of her thighs... Her belly... Her breasts...
Suddenly I imagined them all alone...
Having an amazing "transa" ( as we say fuck here in Brazil) on the Copacabana beach.