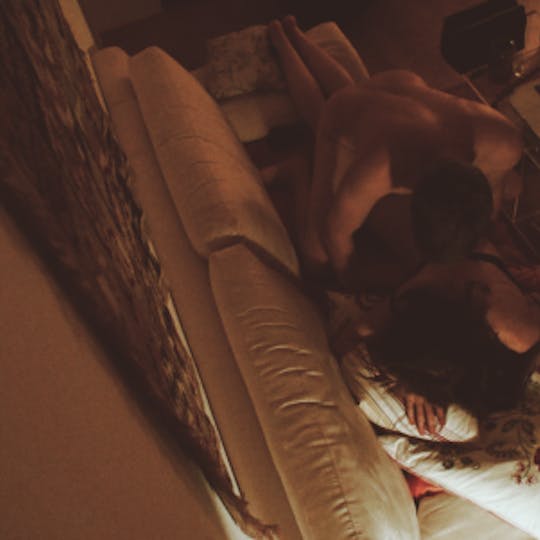 Sharing My Wife to Compensate My Weakness
A Sexual Fantasy
I have an erectile weakness. A weakness that many men have. My cock doesn't get really hard, so I can't really sexually unite with my sweetheart. And then I have another problem, that I cum too fast, often even before my cock is really hard. I don't have any chance to get into her. She misses it that her pussy is never filled by a cock.
I often imagine that we have a solution how my wife comes to her satisfaction: we have a man, a "house friend", normal looking, but with enduring standing. A cock that penetrates passionately and pleasurably into my wife's unshaved cunt and fucks her in the classic way until she claws his butt, because otherwise the orgasms would overrun her.
I imagine my wife is driving to him on her day off. While I'm still at work, she writes me a message that his hard cock is filling her immediately and he's splashing his sperm on her after fucking her to orgasm. Then she drives back home and awaits me there - unshowered. I kiss her, still smelling his flavor. That arouses me. I put her on the bed and take her off. His scent becomes more intense. I kiss her - all over her body. Taste his dried sperm. I lick it off, kiss further and lick the wet pussy of my dearest...