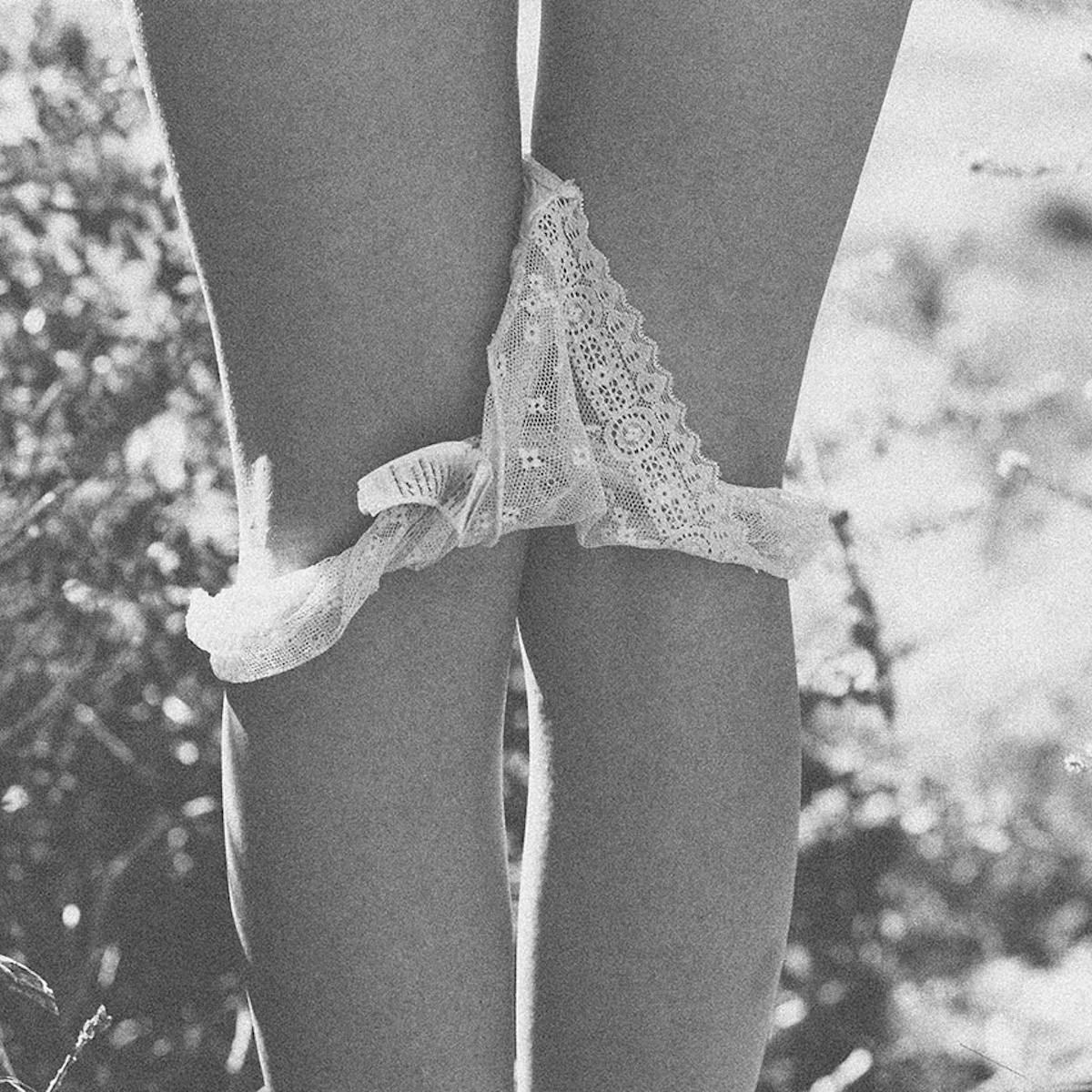 The City Where We Fell in Love
A Sexual Fantasy
I am an American who spent a semester studying abroad in London. I met my boyfriend, a cricket coach, in the lovely Greenwich Park. A quick, "how'd you like to teach me to play" and we were both hooked. We became inseparable for the next three months. On the night before I was to return home we took a stroll through our original meeting place. It was November, and dusk came earlier than the park closed.
He found the perfect location: under a tree with low hanging branches but scarce leaves, on a hill overlooking the city lights of London, and only a few yards away from the path where other pedestrians were walking. We both knew we were going to without it being said. He began kissing me against the trunk of the tree, and when I pulled back and looked deep into his eyes he said with an irresistible urgency in his voice, "turn around, I want to have you."
Around I turned, and almost instantly my skirt was raised. His hands explored my round ass, and massaged my wet pussy. Within seconds I heard him unzip his trousers, and felt his incredibly soft tip against my clit. His hard cock was thrust into me as I melted into a throbbing orgasm. The sounds of our pleasure cascaded throughout the park. With my back arched, and his hands entangled in my hair he fucked me while we overlooked the city where we fell in love. We exited the park hand in hand with his cum running down my legs.