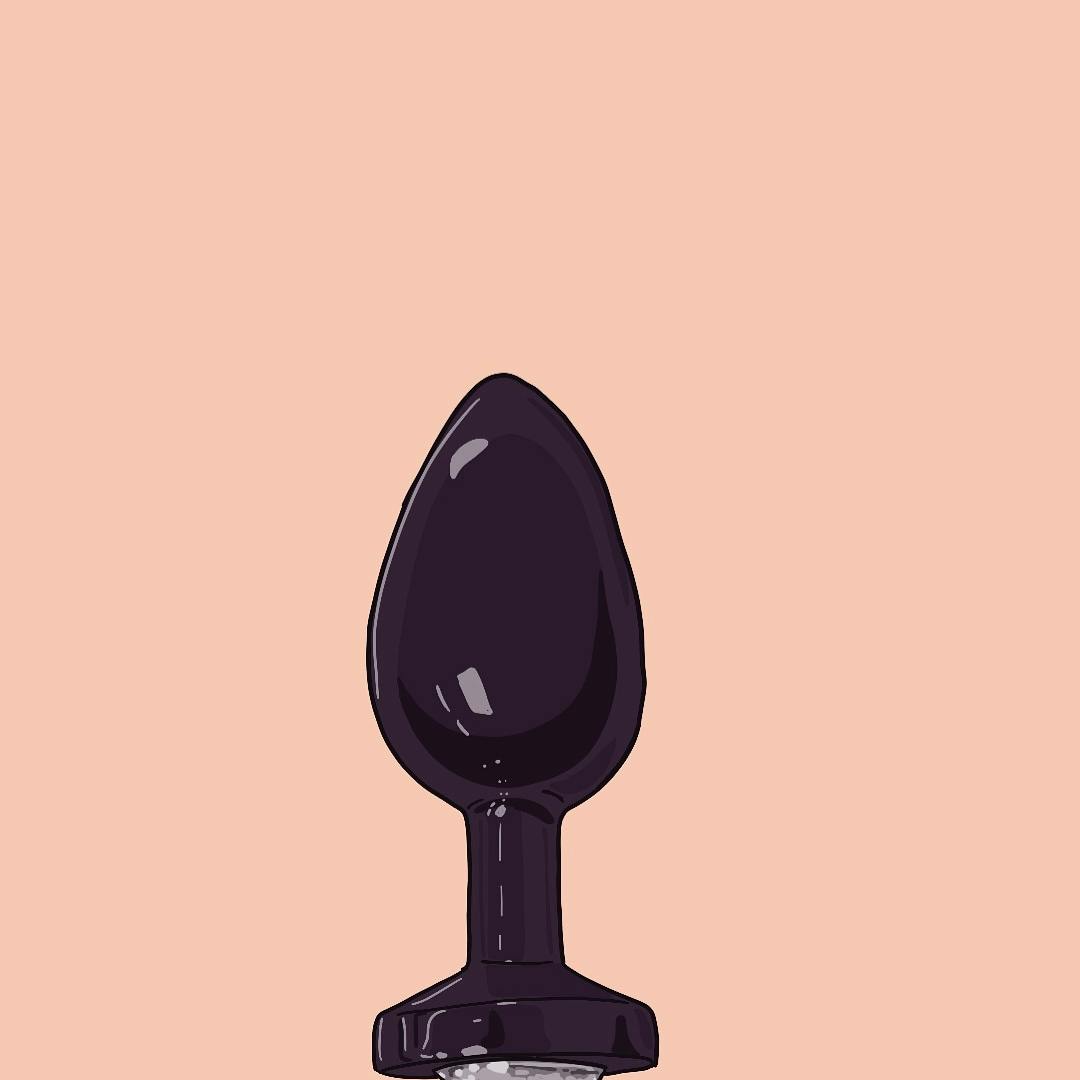 Buttplug Story
A Sexual Fantasy
I used to be her favourite toy. Me, the purple ButtPlug! The one who showed her new realms of pleasure beyond her pussy. The prettiest of all her toys; shiny, new and exciting.
But then she met him and now I'm lucky if I get to see life outside the nightstand drawer even once a month.
Sometimes I find myself singing in my head: "You've got a friend in me", and the other sex toys in the drawer laugh at me...