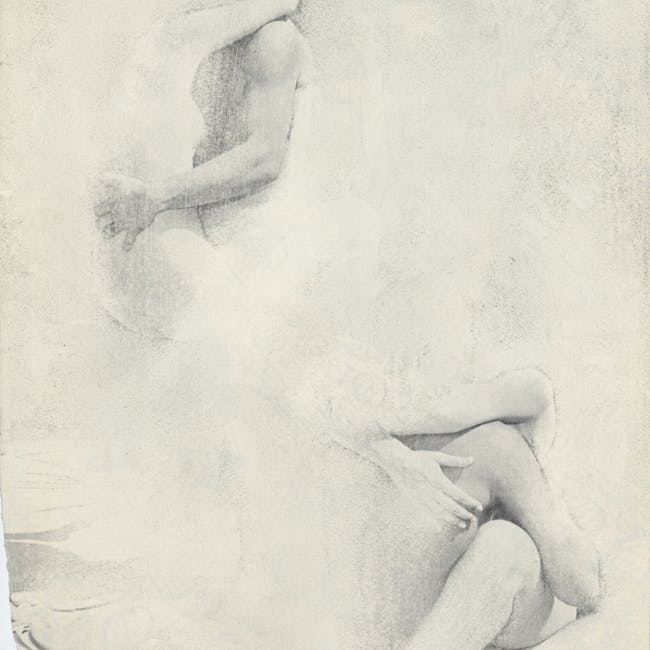 Her boss is single and quite older than her
A Sexual Fantasy
I have this fantasy of two work colleagues ,one a manager and one a member of his team.
She is in her early thirties, married with a young daughter.
She is a brunette, tall and long brown hair.
Her husband does not appreciate her and she is very unhappy and it shows when she is at work.
Her boss notices this and asks her what is wrong (Her boss is single and quite older than her).
She explains and he comforts her.
Gradually he and she grow attracted to one another and a comforting hug late one night at work leads to an explosion of lust and sex in his office.
They continue their affair at any opportunity.