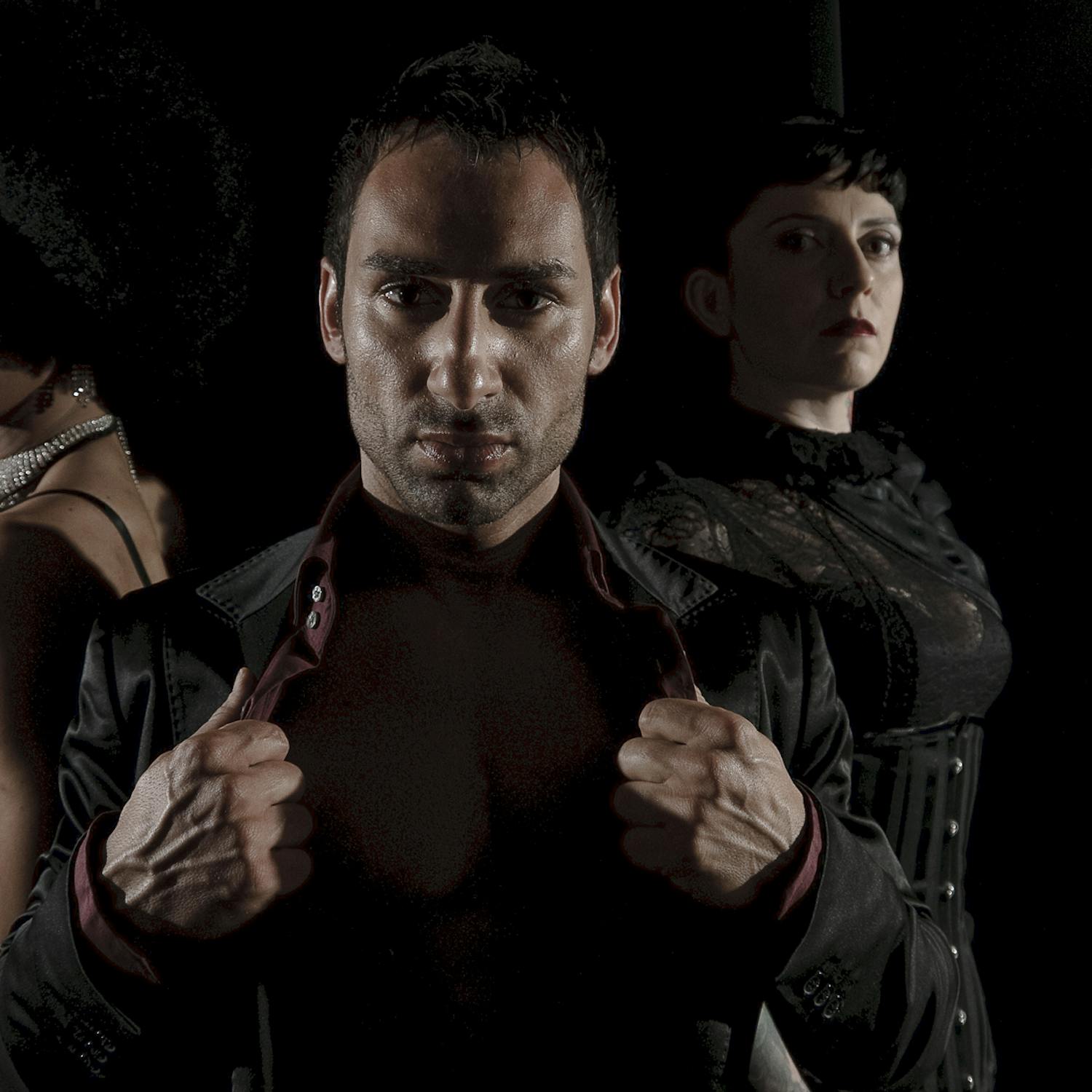 Anything with Toni Fontana
A Sexual Fantasy
I have to confess about Toni Fontana. I watched him in Cabaret Desire and now he's my male crush. What a BODY!
He's so hot and of course I'd like him to appear in one of your short films.
I would love to watch him masturbating. It would be the hottest fantasy for me. I love watching men pleasuring themselves; it would be perfect.
I even read an article about the filming of Cabaret Desire that his cock was too big and you didn't want to hurt the actress so they had to simulate. That way he wouldn't hurt anyone!! I don't know if you're into male masutbation or okay doing a short film just about that. But please do something with Toni. Begging you.
My conffession:
Tony in a room, on his bed, masturbating and moaning. A girl watching him through the door, touching herself as well. They will both cum at the same time. Not original I know but it would be hot and so well filmed thanks to you.
Thanks a lot Erika! Please don't forget Toni. You found a precious diamond here! Too bad there's not any explicit version of Room33.
Best regards.