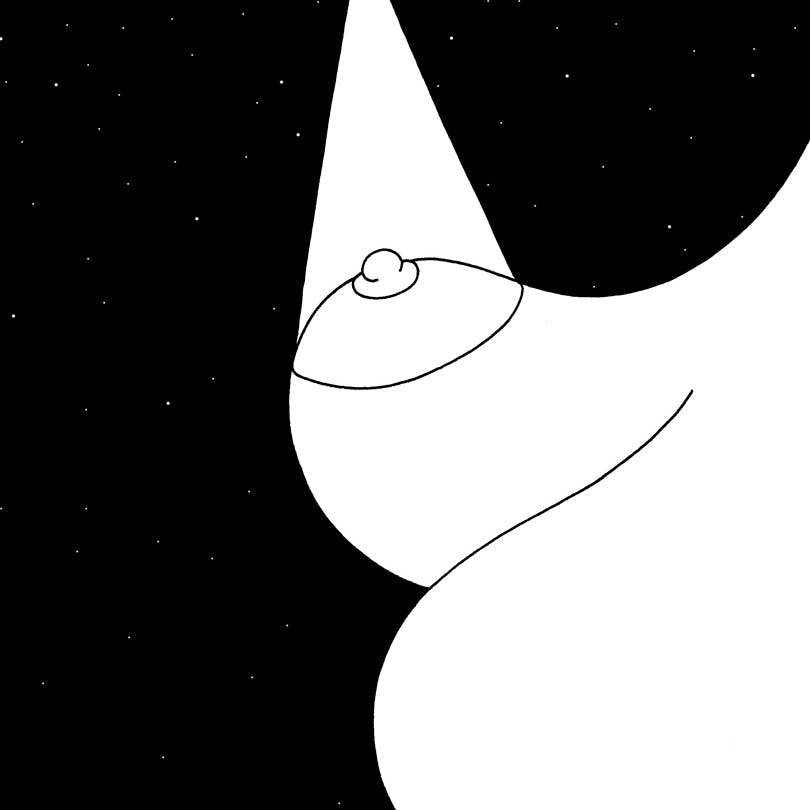 Abduction
A Sexual Fantasy
It's my last night in Spain and I'm having drinks at a bar. A man sits next to me and starts to speak to me; but he's not speaking Spanish. He can see that I don't know what he's trying to say and takes out a little book and asks me if I'd like a drink, I say yes. After we talk as much as we can and our drinks are long gone, he tells me this is his last night in Spain.
"Funny thing, mine too!" I tell him, as I put my hand on his thigh. We decide to make it a fun night and take the elevator to his room. But just then there is a bright blue light and we're on his space ship, just the two of us! He starts to unbutton his shirt, making it very clear he wants to know how we do it here on earth. As I start to undress, he begins to play with my nipples, which I pretend to hide from him coyly. He then figures out how to take off my skirt and the two of us go at it for the rest of the night.
The next morning I wake up in my room. As I look around I can't help but smile and go back to sleep. After all, there was still time before my flight.