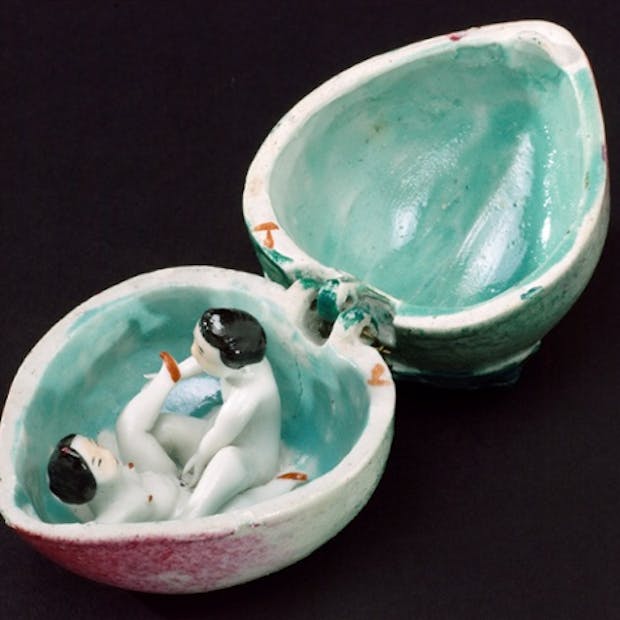 A randy waitress turned us into unknowing exhibitionists
A Sexual Fantasy
When I was a college senior I went to Europe with my boyfriend and some other friends. As part of the journey we spent six weeks at beaches in France and Greece. After a few weeks we finally had enough of a tan to get naked and really enjoyed the attention.
We were at the beach one afternoon and were joking around with the waitress from our hotel telling her we were going to walk down the beach and find a secluded place to play around a little. She told us there's really no place that's not part of a hotel or private property but that she would check to see if one of the private suites with their own mini pools was vacant and we could sneak into the patio area since no one was in the room. So she came back a little later and told us to people in one of the mini suites were gone for the day and she had unlocked the gate to the patio. So... we ran over there, got in, fucked, sucked, did all sorts of stuff and wandered back to the pool. The next day our little beach waitress told us another suite was vacant and that it was OK to use the mini pool if we wanted.
What we finally figured out is that the lower private patios are not in high demand by people wishing to sunbath nude or whatever because from the right angle those lower patios are visible from all 3 floors above. So to all the people who got to watch us fuck ... hope you liked it!