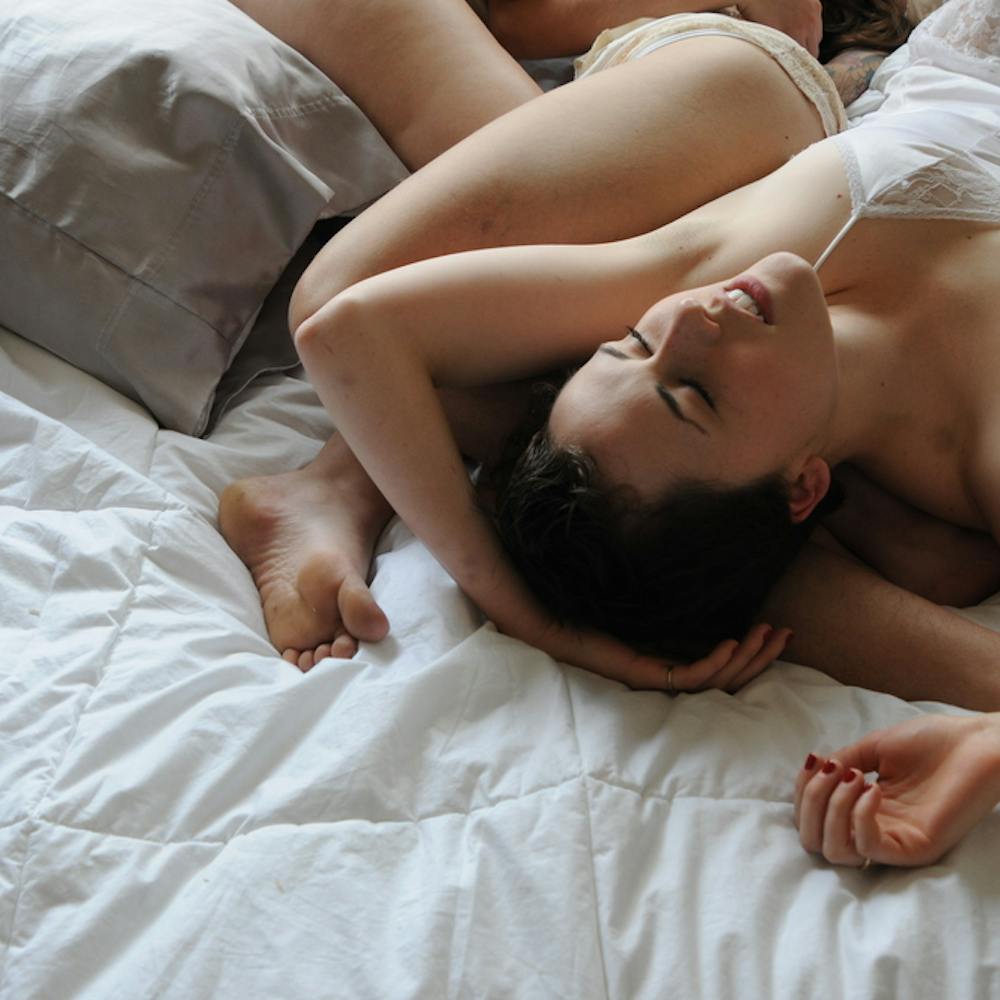 A Luxurious Spa with Lots of Men Devoted to YOUR Pleasure
A Sexual Fantasy
At the luxury woman's spa, Joanne enters with a brimming smile and just a robe. A welcoming receptionist hands her a key and escorts her to the room.
Three men are standing in robes barely covering them, glistening with oil. They are silent. Joanne looks at each of them and lays down on the table naked, undressing her robe. Each man grabs a bottle of oil and starts to rub a different part of her body. One starts with her feet slowly working through all those aches. Another works her bum. The final man works her shoulders. She moans as they get more adventurous with their hands. "You can start now" she commands. Of course Joanne is charge of her spa treatment here and she is ready for the really good stuff.
First they start kissing her body, every single inch of it. Three tongue and mouths, soft and roaming. They slowly turn her over.
One man's tongue finds his way to her lower thigh, another to her nipples, another to her neck. "Ok boys you can take turns" she tells them, grabbing his hair. They oblige slowing licking her one at a time down there while the others explore her body, waiting for their turn.
She holds one of their cocks and moves it towards her mouth "I want to taste you". She proceeds to slowly suck while she is pleasured. Her moaning builds. One of them sucks her clit so perfectly that she cum's hard.
After the breath returns, "Ok you get to fuck me for that". His thrusts are slow. Achingly slow. The other men are kissing her, the pleasure, the decadence of it all brings her over the edge again. "Harder" she says in-between breaths and sucking. She shakes as her orgasm explodes out of her. "You can cum now if you want". Obedient as always, his pulls out and cum's on her stomach. Two of the men didn't get to orgasm but of course it isn't about them. "You boys will have to wait… that's all." They kiss and her body and leave her to relax.