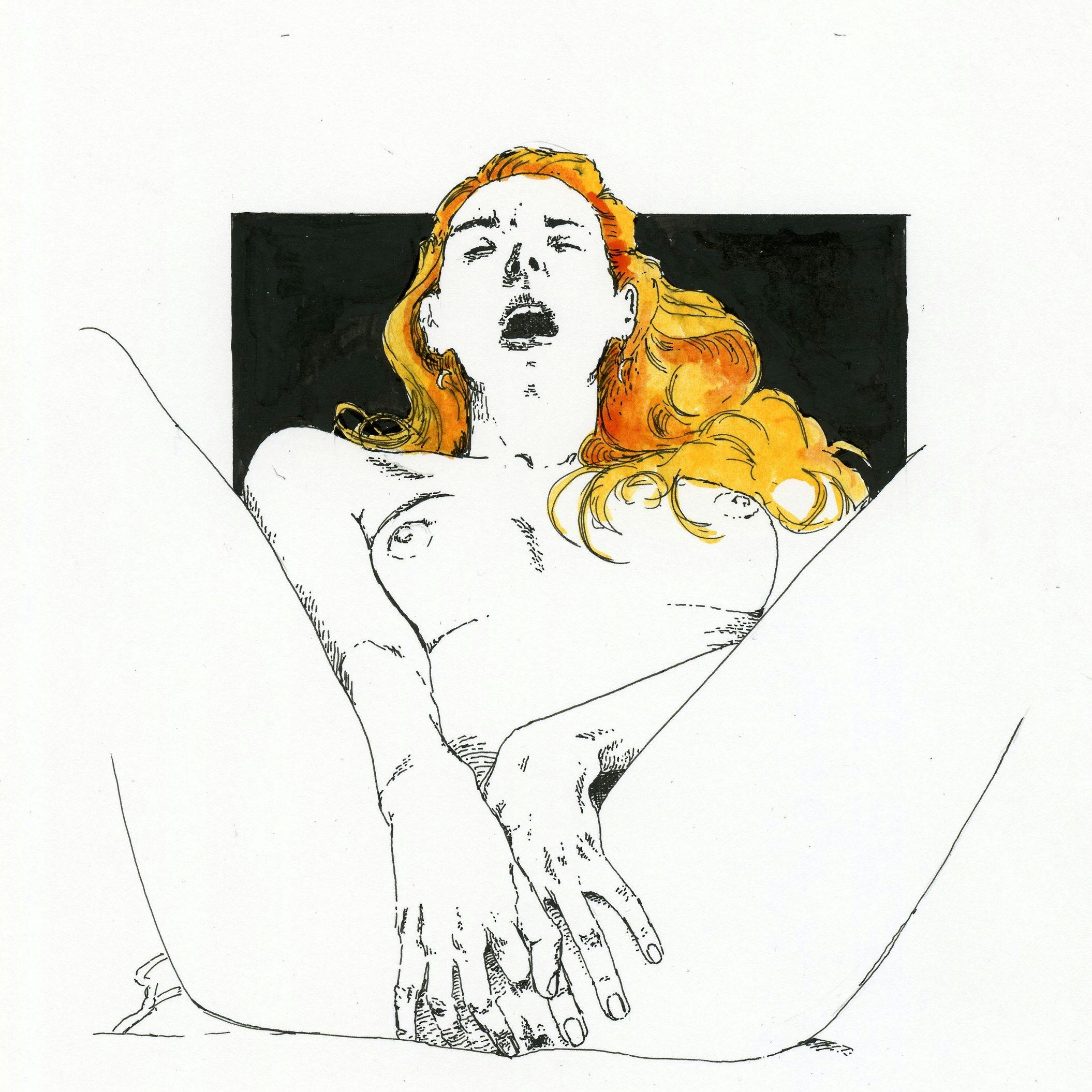 I Have a 30 Minute Wait and I'm Horny
A Sexual Fantasy
Its late. I'm in the waiting room of a train station. Waiting.
 In walks a gorgeous auburn-haired girl, early 20's, in a knee-high skirt and blouse.
 Sitting beside me, she leans towards me.
 'I have a 30 minute wait' she says with a kind smile.
 'Same here...' I reply.
 Biting her lip, she whispers into my ear.
 'I have a 30 minute wait, and I'm horny...'
 With a hand on her lap, I whisper my response.
 'Same here...'
 She's quick to her knees, unzipping my jeans. She licks me base to tip. She takes me entirely, moaning with a smile.
 She lifts herself up, sitting on me - sliding her panties to the side. She takes me, all the way. Her hands on my shoulders gripping tight. She bounces, lifting herself up and down, fucking me. She kisses my neck. I kiss her lips. My hands exploring beneath her blouse.
 She lifts herself again, then climbs onto the seat beside me, knees against the metal seat, hands clasping the steel back. She looks back at me, wiggling her ass with an inviting bite of her lip.
 'We don't have all night...' she giggles with a wink.