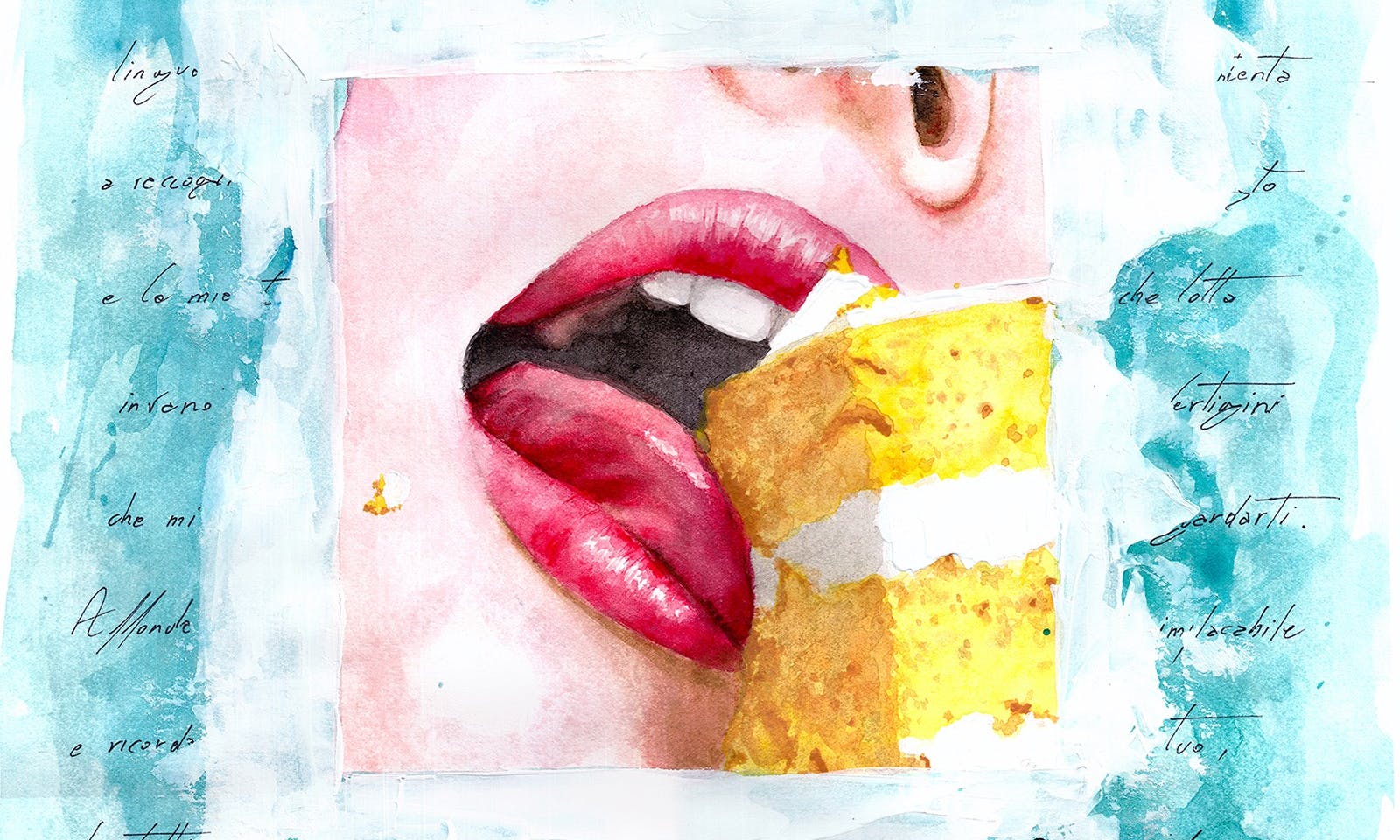 Diego Toscani is a self-taught Italian visual artist.
His work starts from the exploration of the human being according to his own experiences and physiognomy studies. Diego want to bring the viewer's sensitivity back to a more human, more natural, more aware and complete level, made up of our 5 senses and much more.
Recently his production has been centered on the taste of the forbidden and erotic experimentation, trying to never stumble on the vulgar but exploring a romantic dark fascination.
A sensual research expressed on paper, where drawing generates freedom and allows us to recognize ourselves even
in the most unacknowledged choices or desires. In his paintings (mostly watercolors) Diego Toscani adds erotic compositions written specifically for the subject of the work. The idea that emerges is also contained in the intention of eliminating the concept of taboo or sense of guilt, allowing instead a profound inner freedom to emerge, without prejudice, but yearning for the playful and loving experimentation that, after all, has always been inherent in the human being; but only misled by the mental prevention imposed by man, too often in pursuit of a false "morality", the daughter of a hypocrisy structured in the mass.
Now Diego lives and work near Genova, Italy.
Your erotic confessions with their art
Check out more of their art