Cunilingus Battle
by fidelios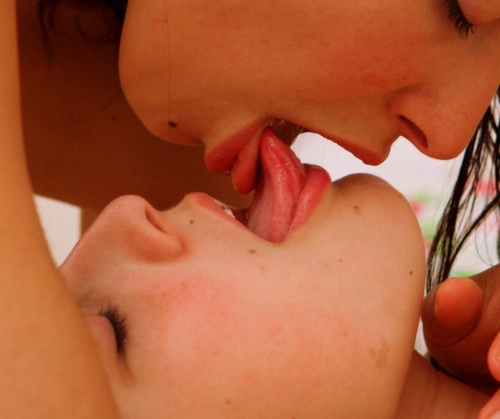 Image credits ↓
tumblr.com
In XConfessions we are thrilled to feature images from new pioneers of sexual imagery. We are not the owners of all images on this site, and owners are credited where they could be found. If you are an artist who would like to credit their work, or is interested in featuring your work on the XCONFESSIONS site, please email photo@xconfessions.com. If you are the owner or model of this photo, and would like it removed from the site, please also email the above address.
I used to live in Paris, with my Spanish girlfriend. It was our first year living together at the time. We were so active sexually that I didn't know what else should I hope for. Until my girlfriend met this girl, Spanish (from the same place as my girlfriend). She was so interesting and intellectual. She worked as a nurse but she was studying anthropology at university. She was a lesbian. We become closed friends, meeting sometimes for dinner or lunch. We had the same taste in girls and always discussed about girls we saw in the street. So one day during some after dinner drinks, we began arguing over who was better at cunnilingus. My girlfriend accepted the important title of judge. After I lost my battle we continued till late. We slept together and the next morning everything was like before. Still just friends, acting normally.
Ps.My confession is that I planned the whole thing...
Your Comments ↓