Popular British porn performer Heidi Priestess, formerly known as Heidi Switch, is the closest you will get to meeting a Goddess in real life! She made her XConfessions debut in Don't Call Me a Dick where she performed alongside Bishop Black under the stunning direction of Olympe de G.
She has been a fan of Erika Lust's work for a long time and she strongly believes that you should invest in the things that you like - and as an exhibitionist and a hater of mainstream porn she just had to contact Erika.
Sweet, funny, beautiful, and with a sexy positivity that shines through her bad-ass spirit, XConfessions users can't get enough of her. Who can resist that curvy figure and gorgeous smile?! Check her out in the sex ed video Tips n Tricks for Suckin' Dicks with Parker Marx by Florence Barkway & Reed Amber, or her most watched movie Heidi and the Dough Boys where she has a delicious threesome with Bel Gris and Romeo.
Porn Photos by Heidi Priestess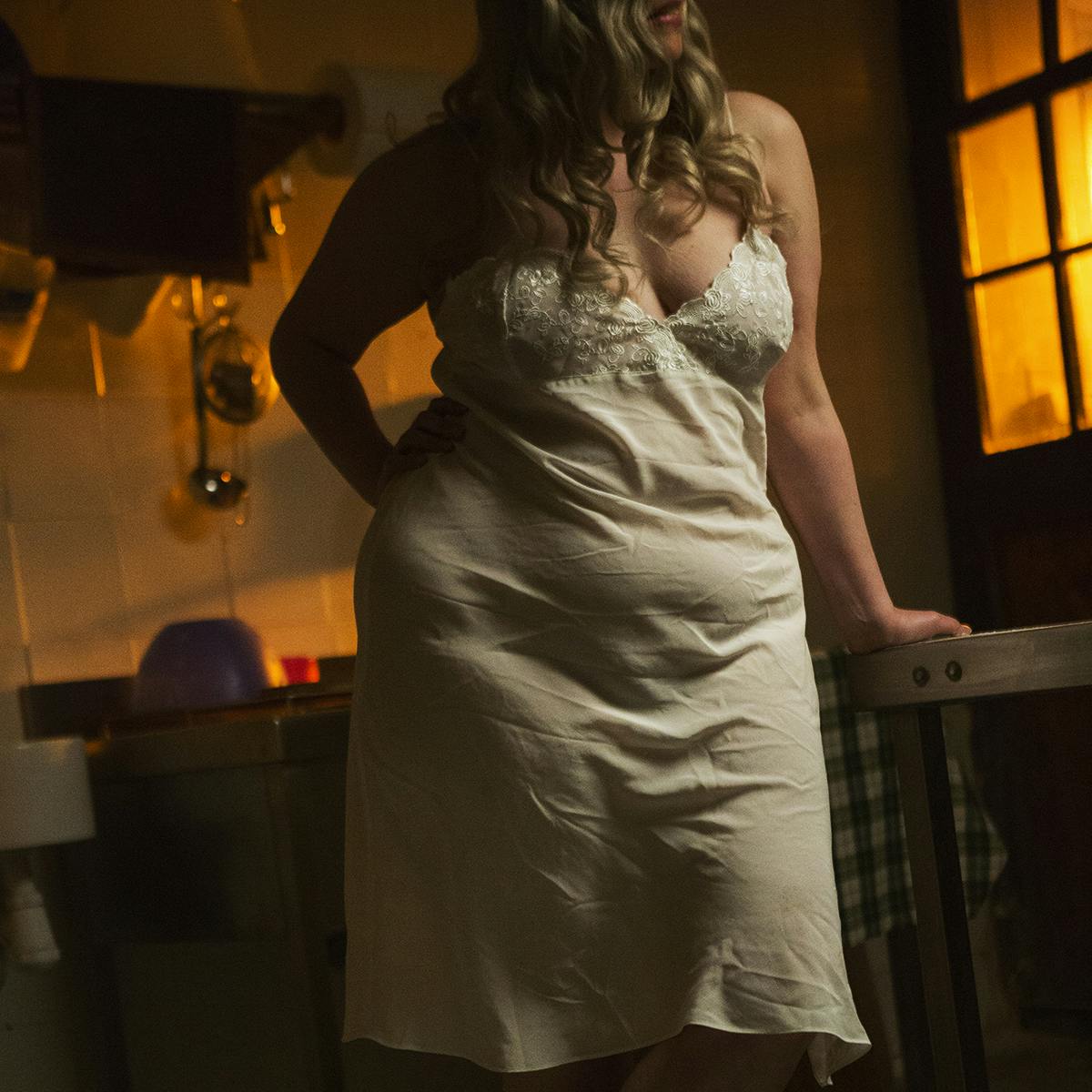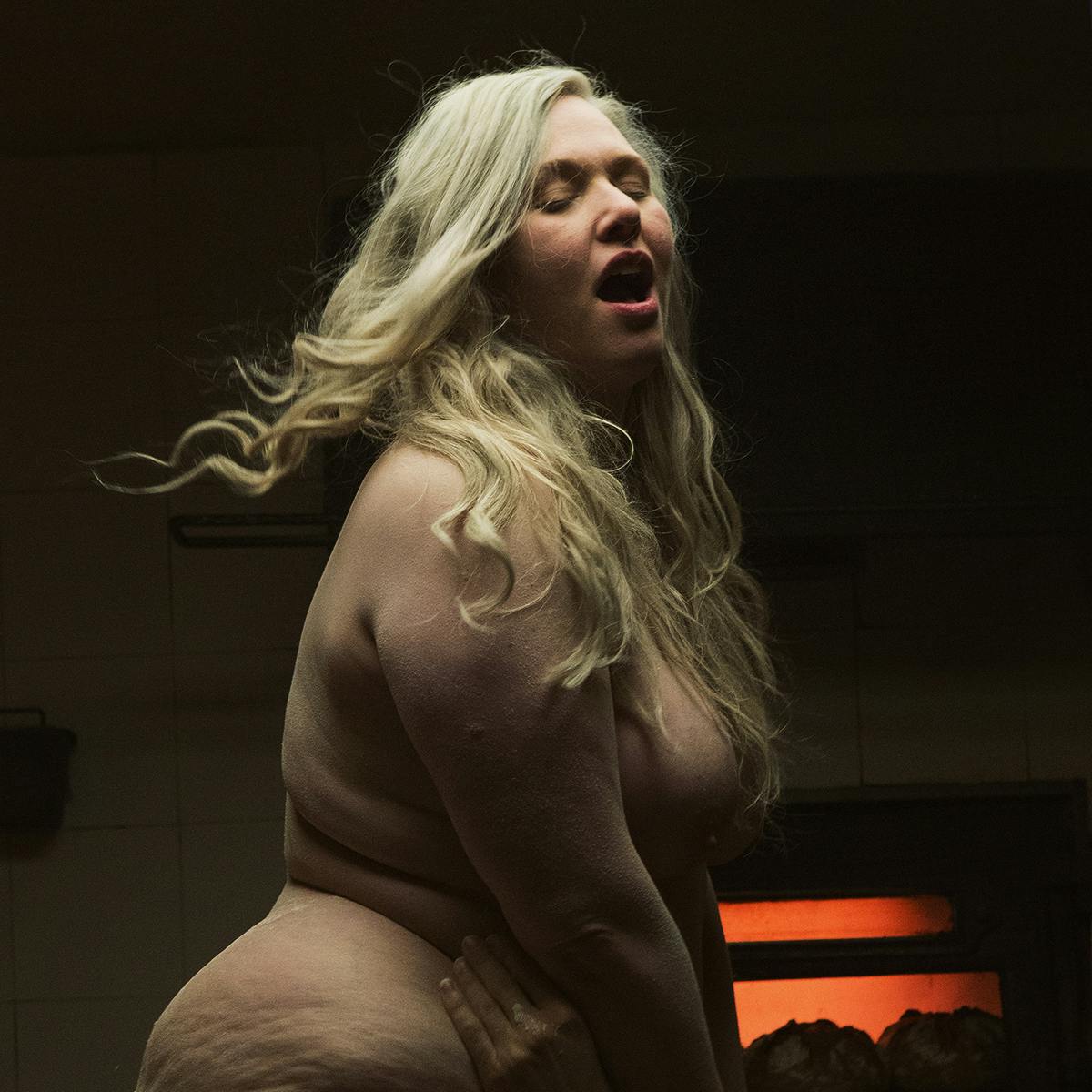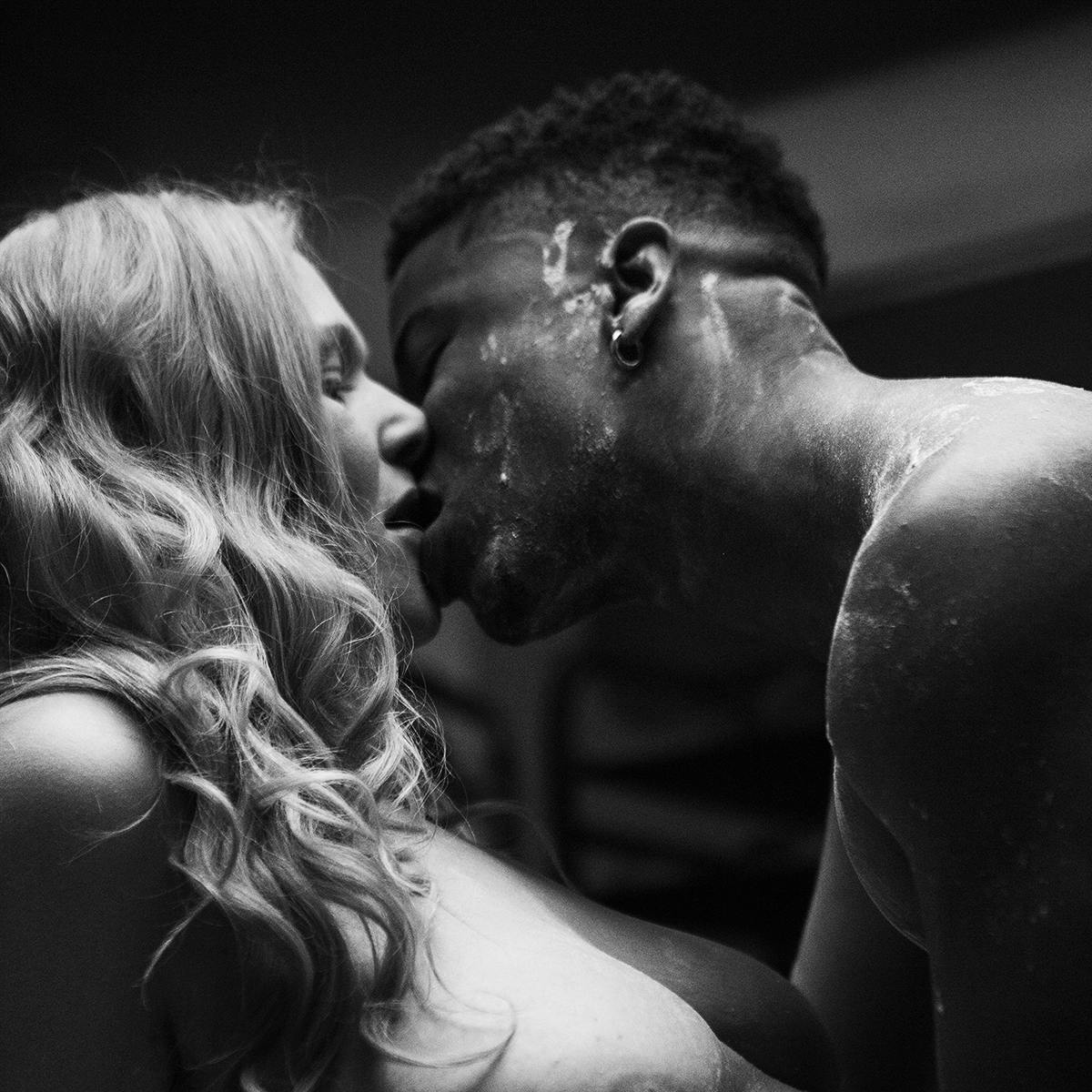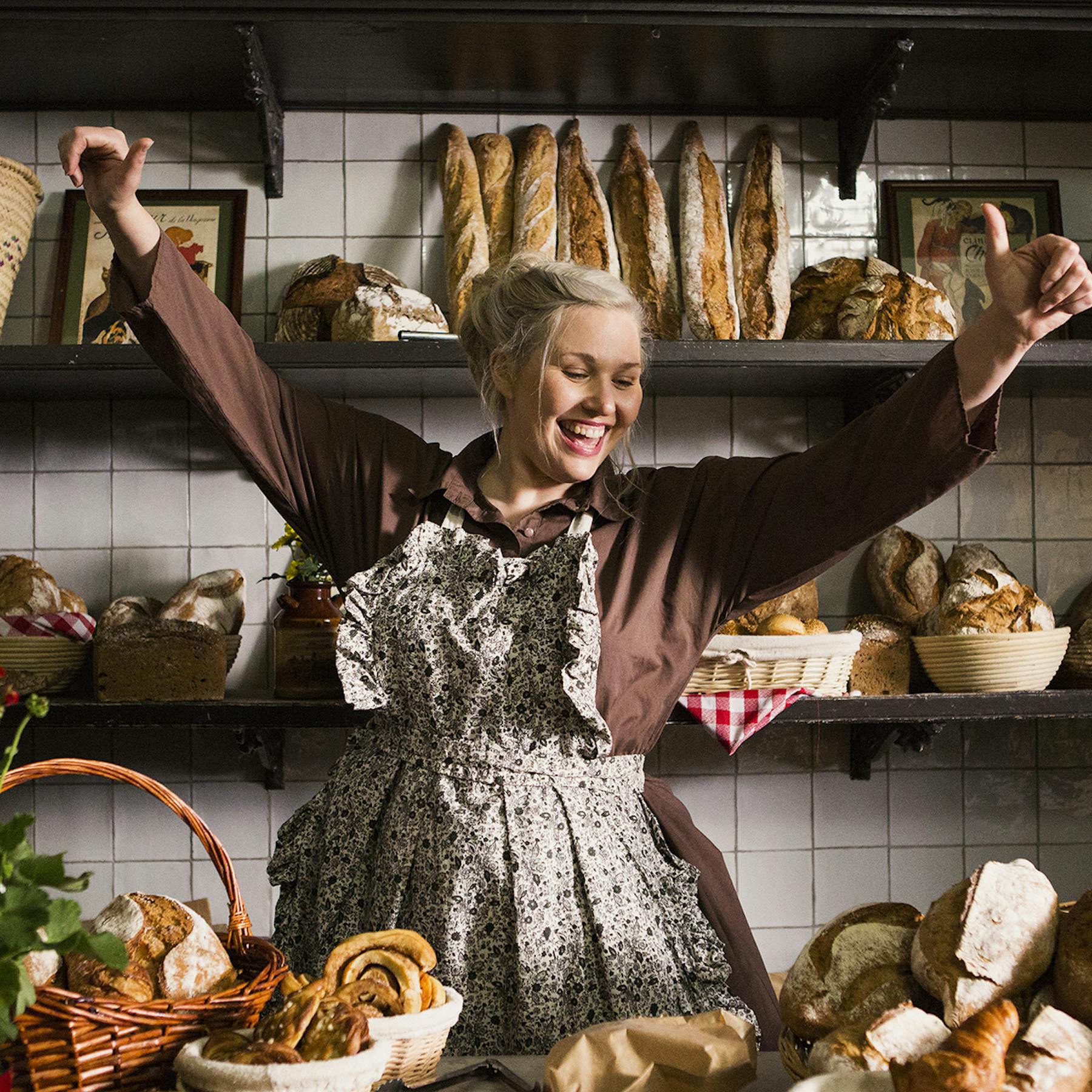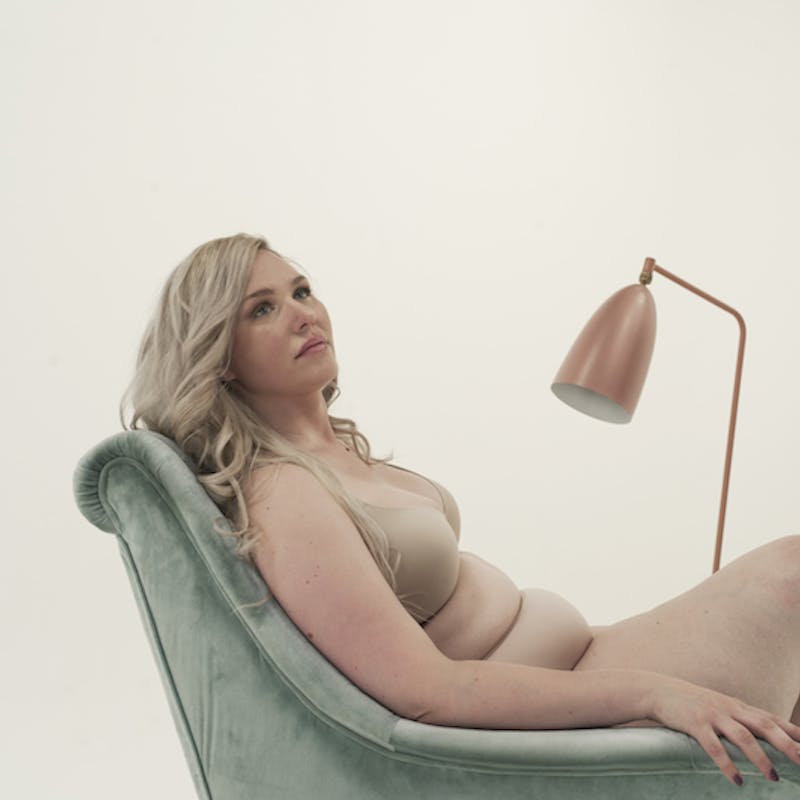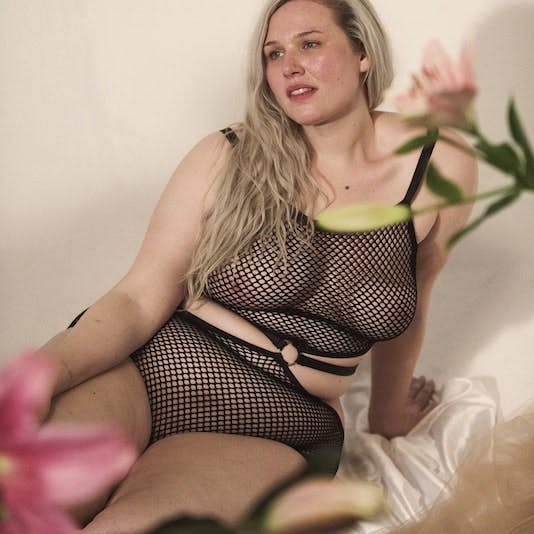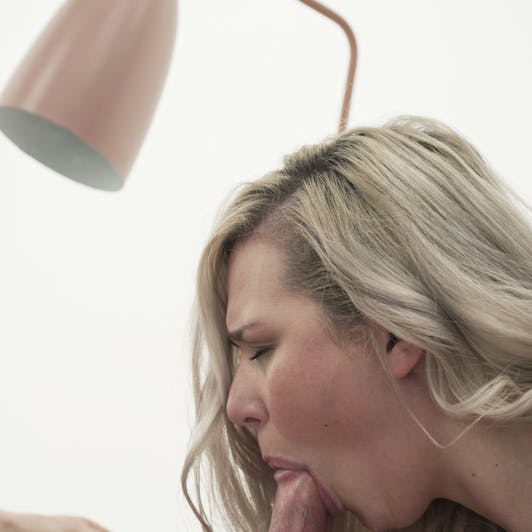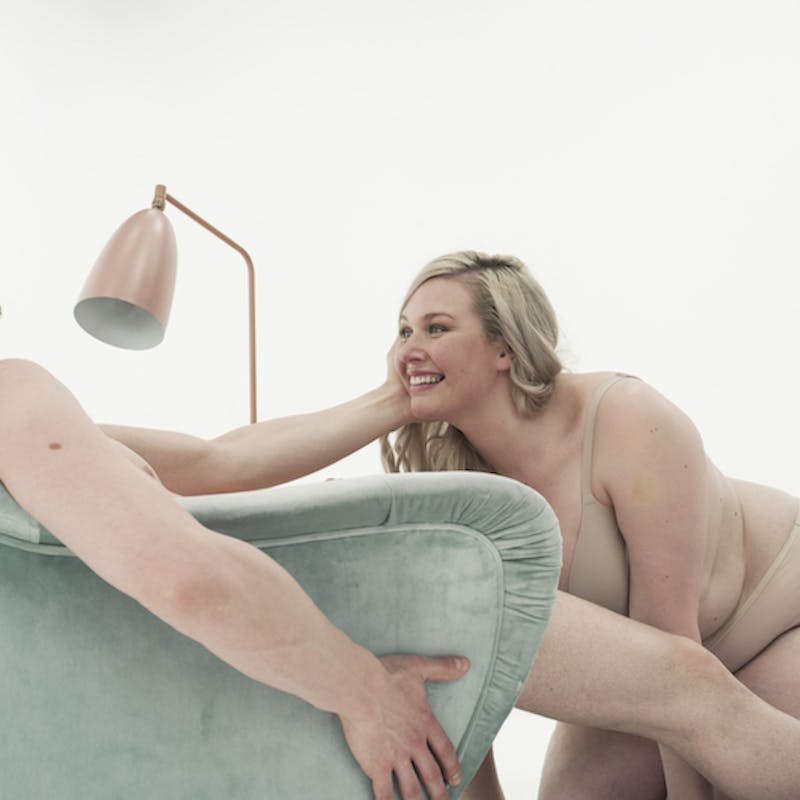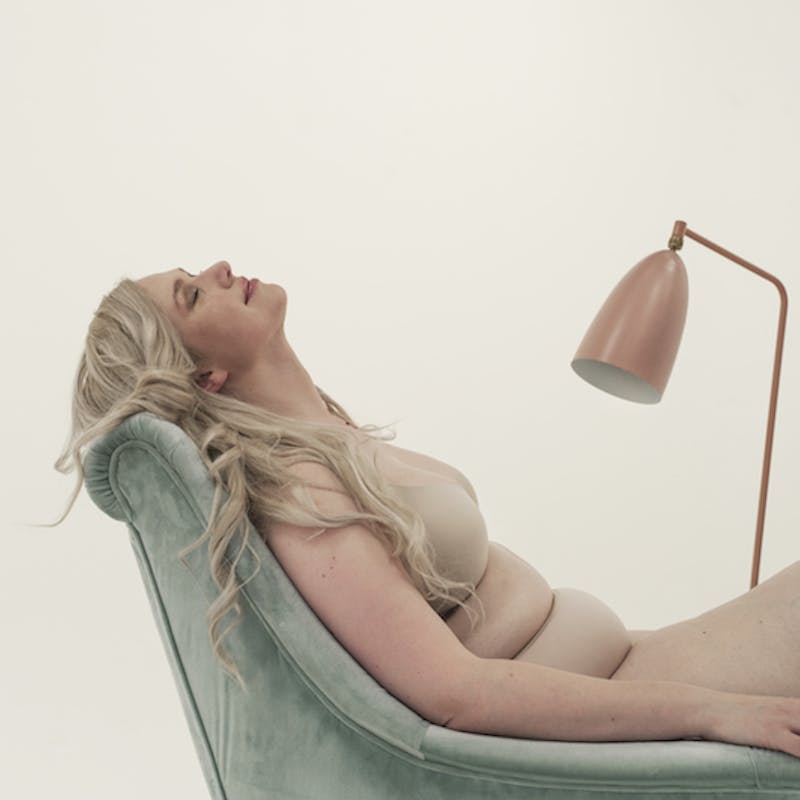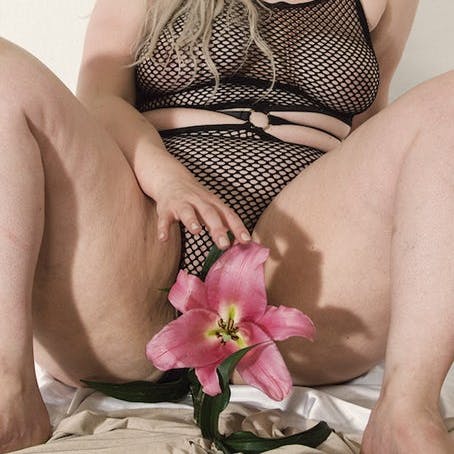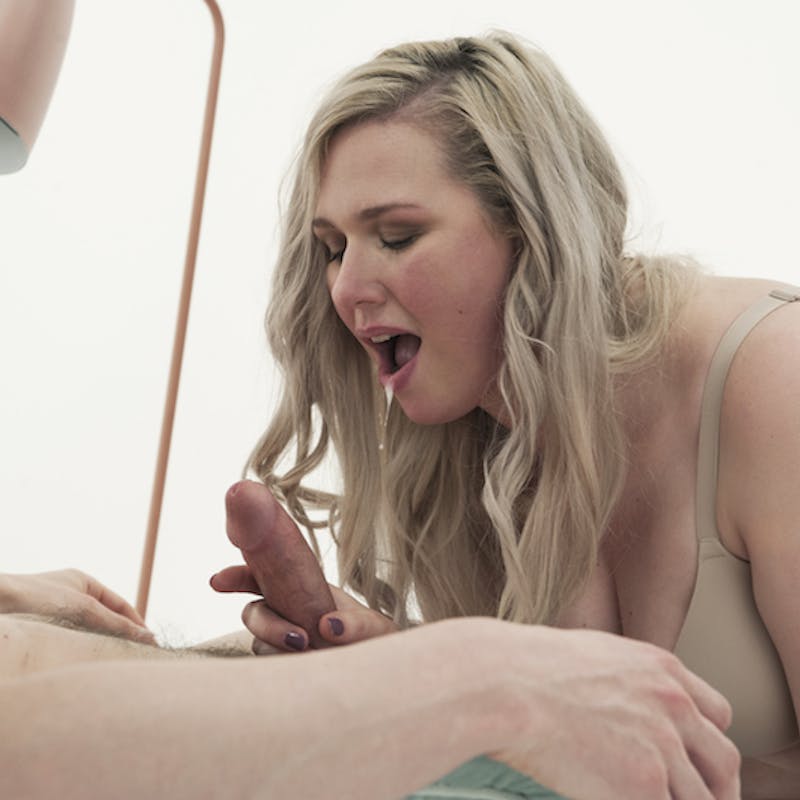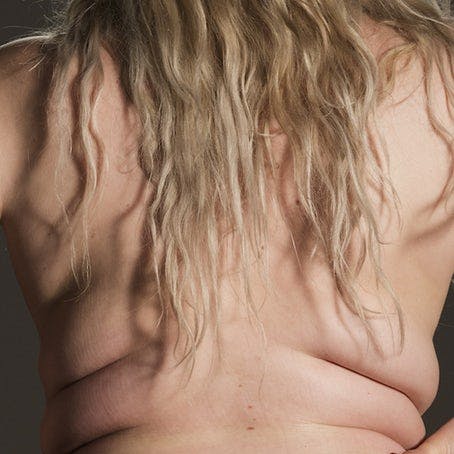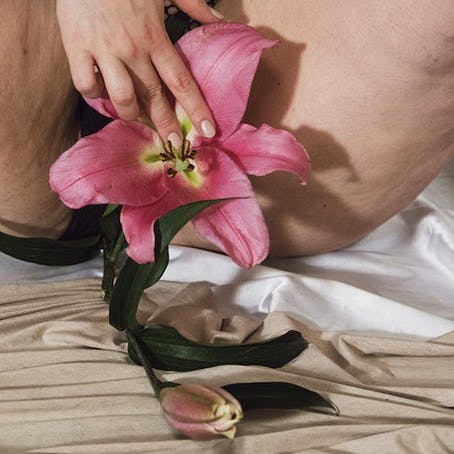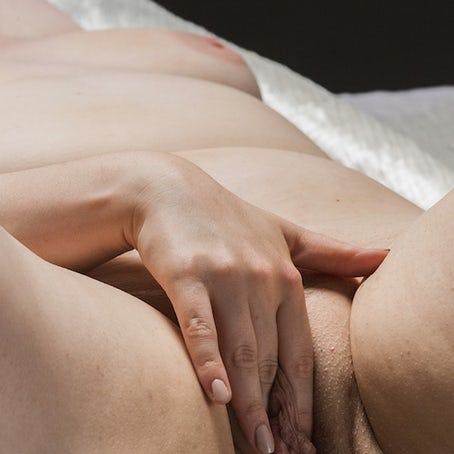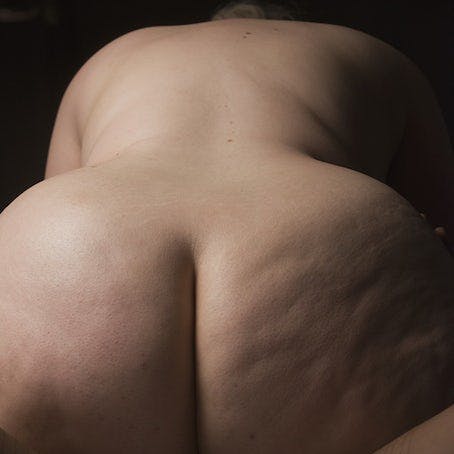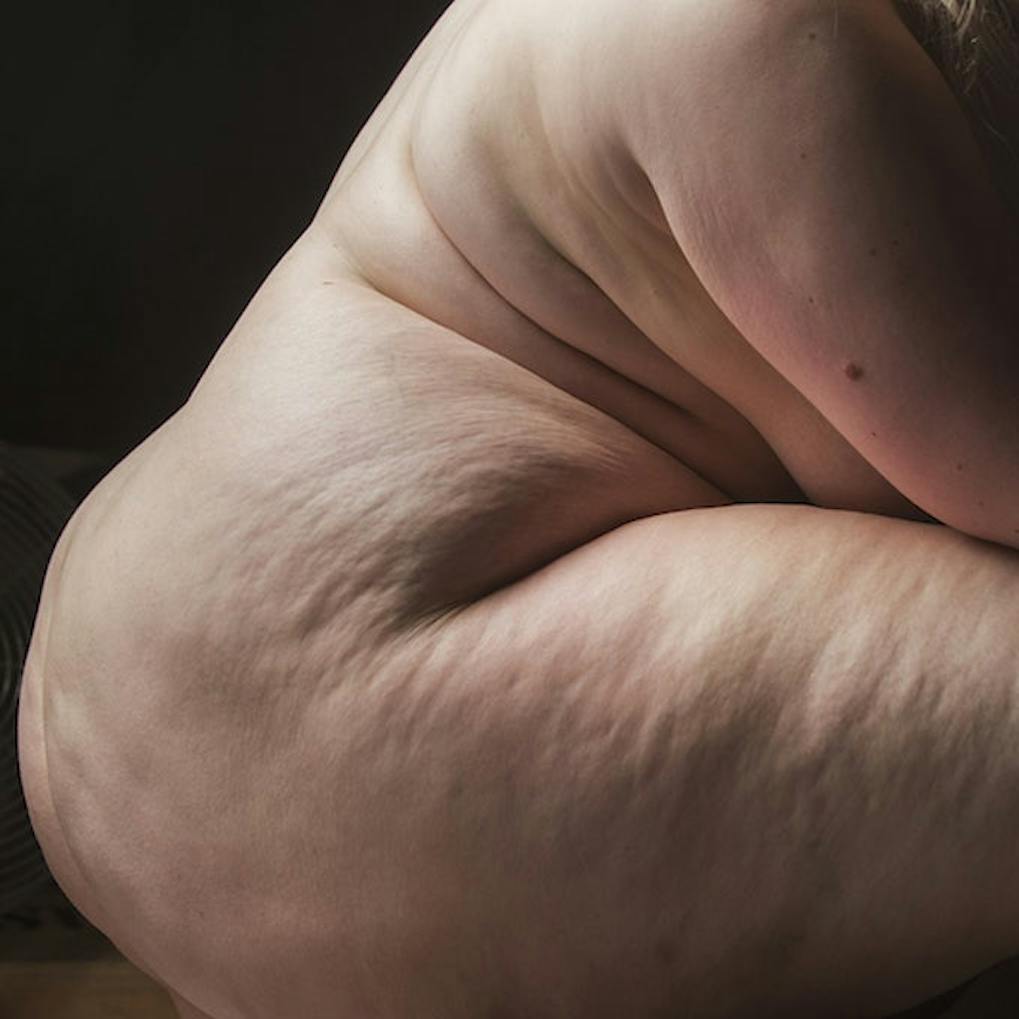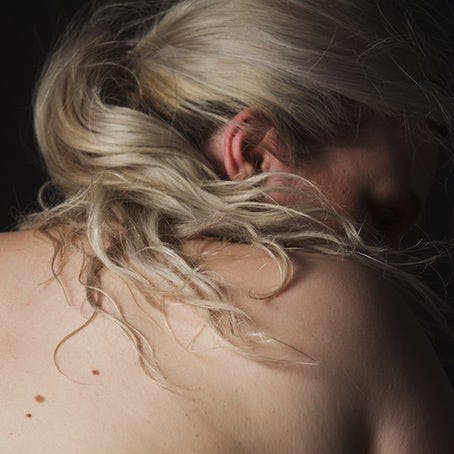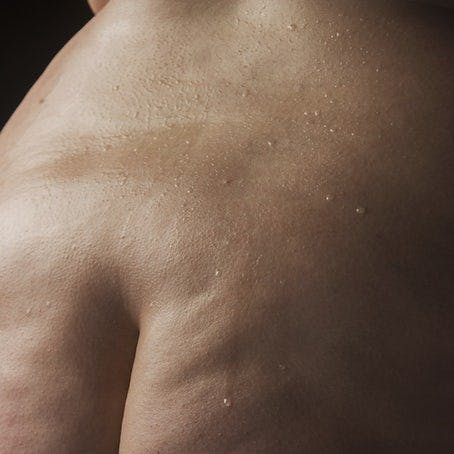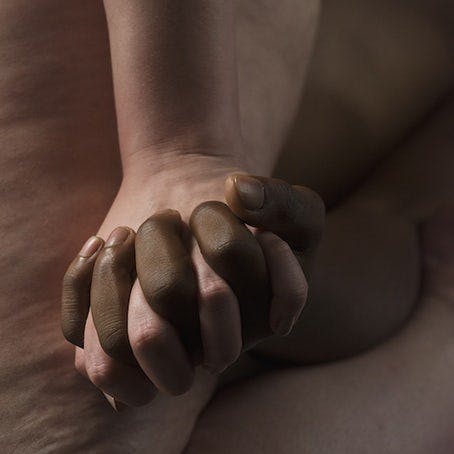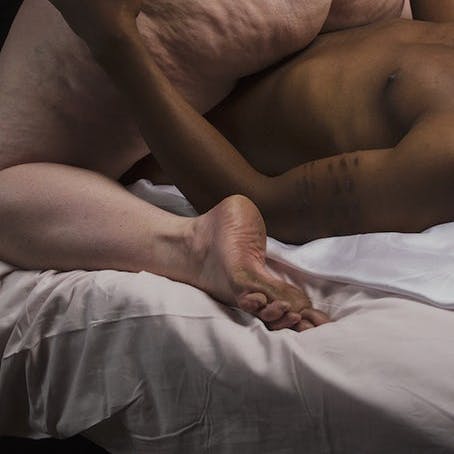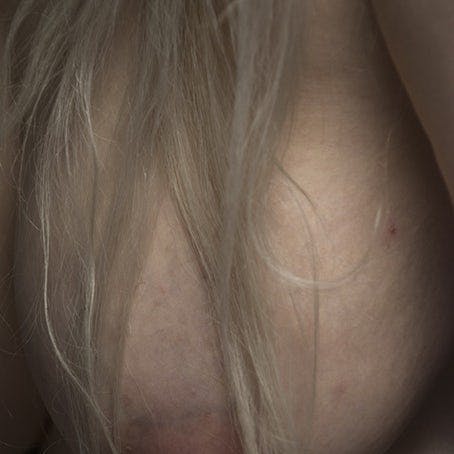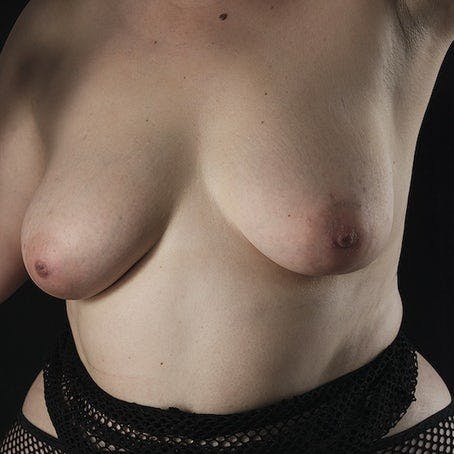 Heidi Priestess movies & porn videos