Surprise Pussy
by Maruxa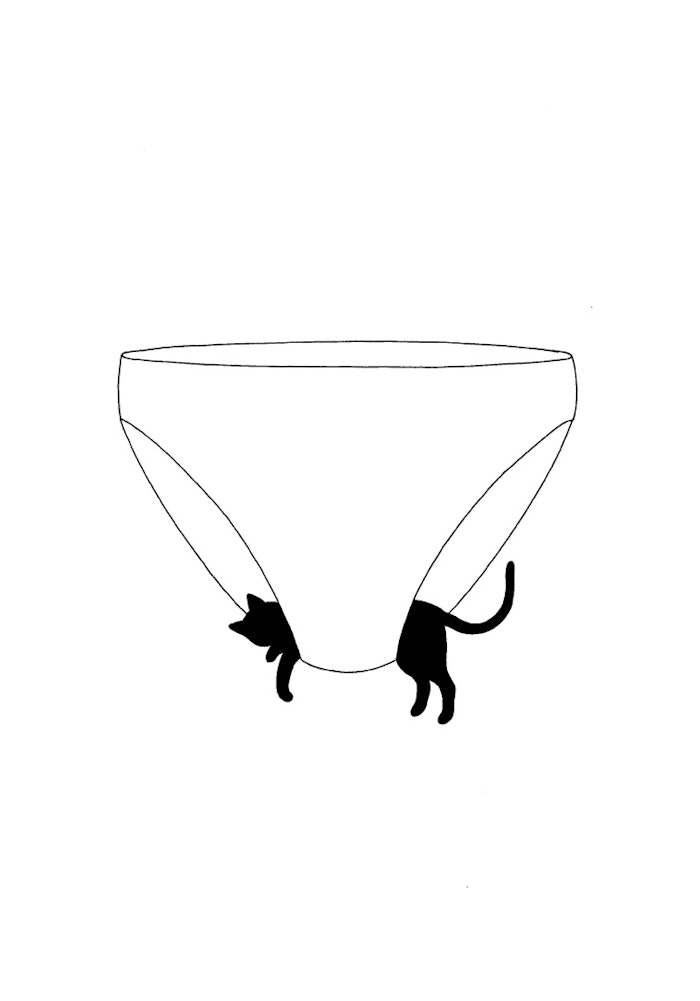 This begins as an every day story. A bunch of friends having some drinks at a bar.
One of the girls in the group is on the look out for some fun and she notices an interesting guy across the bar.
There's something special about this guy, something unrecognizable but enticing. After some intense eye contact and some dancing, they find themselves drawn to each other by inevitable attraction.
I doesn't take long for them to leave together and hook up. But when they do, she's faced with a surprise. She tries to reach down for his crotch but there's nothing to grab... just a clit and to rub and a vagina to finger!
"I've never eaten someone out before..." she says. "Oh well... who cares? Just a handsome guy with a pussy."
Your Comments ↓