Bear with Me
by heidiswitch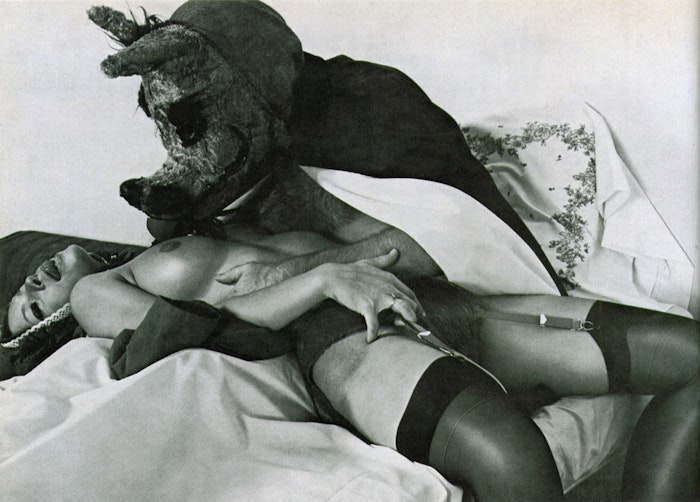 Image credits ↓
tumblr.com
In XConfessions we are thrilled to feature images from new pioneers of sexual imagery. We are not the owners of all images on this site, and owners are credited where they could be found. If you are an artist who would like to credit their work, or is interested in featuring your work on the XCONFESSIONS site, please email photo@xconfessions.com. If you are the owner or model of this photo, and would like it removed from the site, please also email the above address.
All my adult life I have had a profoundly deep attraction to the stereotypical big gay bear.
The hairy body, squishy belly, masculine yet sensitive.
Confident in their sexuality, kinky and dirty.
But the only problem is, I'm a female.
Will my fantasy ever come true?!
Your Comments ↓