Architecture Porn
by Vitruvian_Man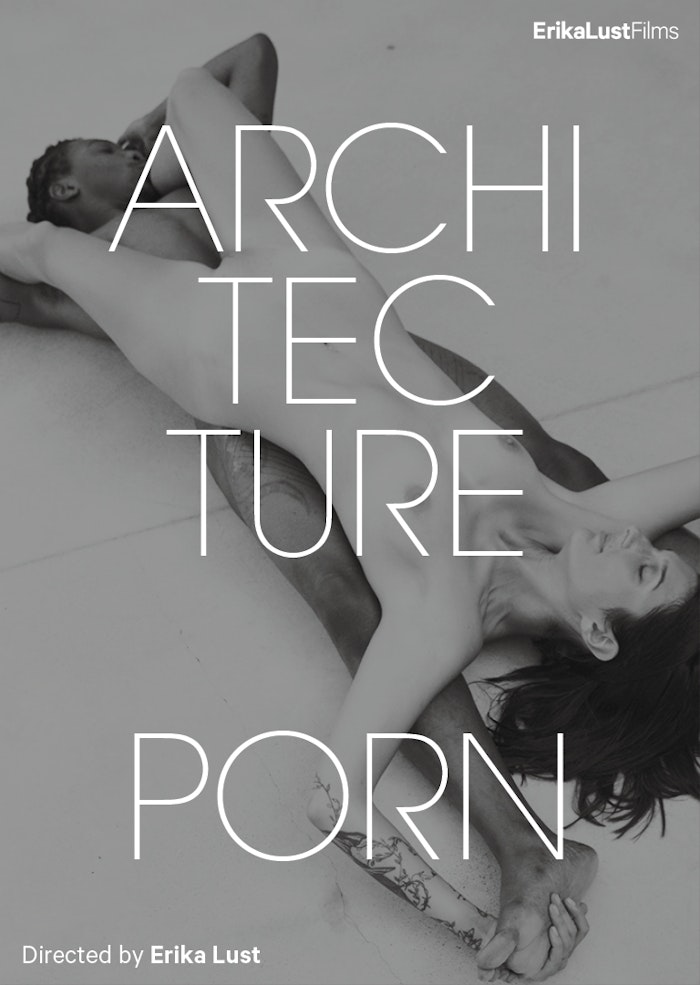 Image credits ↓
In Xconfessions we are thrilled to feature images from new pioneers of sexual imagery. We are not the owners of all images on this site, and owners are credited where they could be found. If you are an artist who would like to credit their work, or is interested in featuring your work on the XCONFESSIONS site, please email photo@xconfessions.com. If you are the owner or model of this photo, and would like it removed from the site, please also email the above address.
Director: Erika Lust
Performers:
coming soon ...
She makes me stand in corners.
She makes me stand tall and straight like the columns in her house.
She makes me crouch on the floor, on all fours like a table.
I am an object that she positions and fixes,
a rubber doll, a static pleasure object, a living sex toy.
I am all angles and straight lines like the buildings she designs.
Straight jaw.
Straight back.
Tight muscles.
Hard cock.
Hard cock at a right angle.
She loves me, she loves my angles, my lines, it is symmetry and balance.
Everything is calm, there is nothing else but us, solid, secure, balanced.
She fucks me at 90degrees.
She straddles me at a right angle.
I am tied up like a giant X, a perfect Da Vinci Vitruvian Man.
She is my Mistress and I am her slave.
Your Comments ↓